BVA Members' Day
BVA Members' Day provides an opportunity to celebrate our profession and be inspired by the achievements of our members. It provides a great opportunity to network and meet colleagues from other areas of the profession.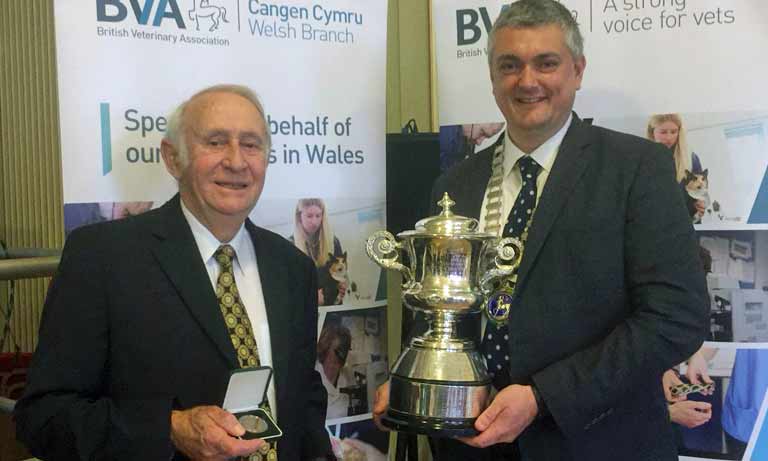 BVA Members' Day 2019
BVA Members' Day 2019 took place on Thursday 19 September at Brangwyn Hall in Swansea. 
The event provided an opportunity to celebrate the achievements of fellow members at the BVA Awards ceremony and get an update on key BVA news at the AGM.
It was free for members to attend, but you needed to book your place.
AGM papers for BVA members
BVA members can download all the papers ahead of the AGM from their member dashboard.
Drinks reception
Members are invited to join us at the end of the day for a drinks reception with the BVA Officer team and staff.