BVA at the London Vet Show
The London Vet Show is Europe's premier two-day, conference-led exhibition for veterinary professionals.
This year's show is taking place at ExCeL, London on 12 and 13 November 2020.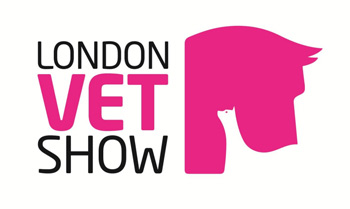 We're proud to be one of the London Vet Show's education partners and have a fantastic line up on offer for the London Vet Show 2020.
BVA Member Wellbeing Lounge
The member area at this year's London Vet Show is transforming into the 'BVA Member Wellbeing Lounge', supported by Simplyhealth.
Exclusive to BVA members, the lounge will offer a break from the hub bub of the exhibition floor. We'll have a free smoothie bar with bartenders on hand to mix fresh fruit and juices, plus plenty of comfortable seating.
You'll also be able to take advantage of our chill out room where noise-cancelling headphones and soft lighting will provide a quiet, calm space. We'll be running a programme of short meditation sessions, with simple breathing and mindfulness exercises to help you relax, focus, and get the most out of the conference.
BVA Congress
The London Vet Show is proud to host BVA Congress - bringing veterinary professionals together to debate and discuss the latest developments on issues facing the profession.
BVA Congress programme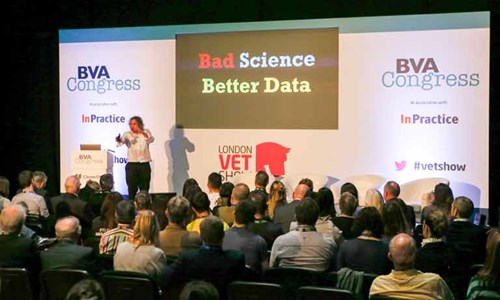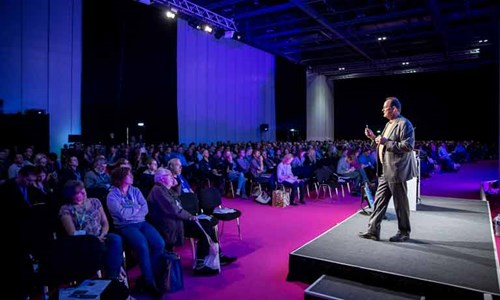 BVA Career Development stream
Our packed two-day stream features personal and professional development for all vets, wherever you work and whatever stage of your career you're at. The BVA Career Development sessions will provide practical tips for looking after your wellbeing, thriving during your early years in practice, and developing your communication skills. 
View the career development programme
BVA Farm Animal stream
The BVA Farm Animal stream is aimed at the general practitioner, particularly those in mixed practice who may not be treating farm animals exclusively. The sessions will cover everything from Day One Competences to the essentials all GP vets need to know. 
View BVA Farm programme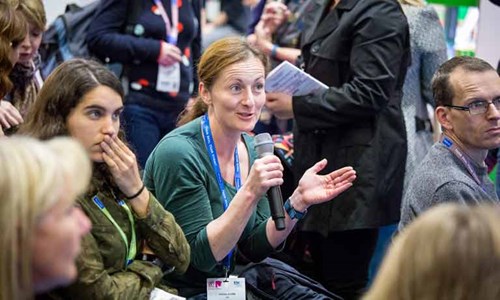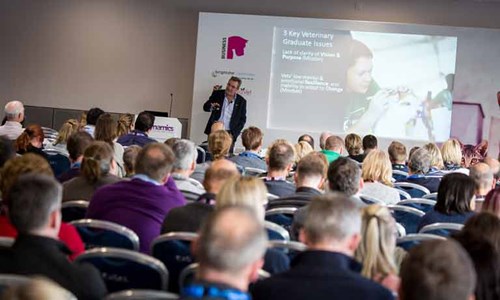 BVA/BEVA Equine stream
Ideal for general practitioners with an interest in horses - the BVA/BEVA Equine stream, planned by BVA in partnership with BEVA, is perfect for those who aren't treating horses exclusively. The sessions will cover many of the situations that a GP vet could find themselves facing out of hours or in the field.
The BVA/BEVA Equine stream is also supported by 2 RVC equine streams providing more advanced content.
View BVA/BEVA Equine programme
The London Vet Show – the full package
In addition to the BVA content, the London Vet Show also offers:
3 streams of outstanding companion animal clinical content programmed by the RVC
2 RVC equine streams
A Business stream
Sponsor-led workshops and association rooms
Europe's largest veterinary exhibition
Find out what's on offer at the London Vet Show 2019
BVA Gala Dinner
If you're attending the show, remember to book your ticket for the BVA Gala Dinner - our glamorous black tie event. We will be returning to the luxurious London Marriott Hotel West India Quay on Thursday 14 November for dinner, drinks, and dancing.
Tickets cost £84 inc VAT.
Book online or call 0207 908 6336.
Getting to the London Vet Show
The London Vet Show website has everything you need to know about travelling to the show from further afield:
Terms and conditions
To benefit from the BVA member discount your BVA membership must be active both at the point of booking and at the show date. LVS standard T&Cs also apply.