BVA at the London Vet Show
The London Vet Show is Europe's premier two-day, conference-led exhibition for veterinary professionals.
We're proud to be one of the London Vet Show's education partners and have a fantastic line up on offer for the London Vet Show 2021.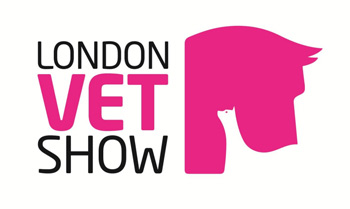 BVA Congress
The London Vet Show is proud to host BVA Congress - bringing veterinary professionals together to debate and discuss the latest developments on issues facing the profession.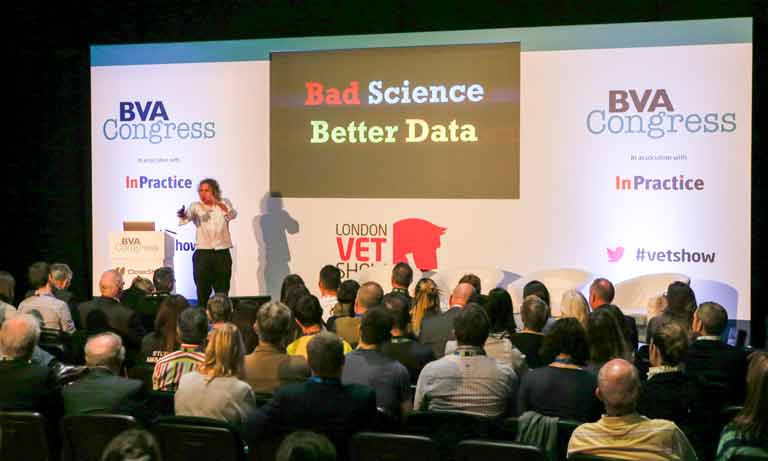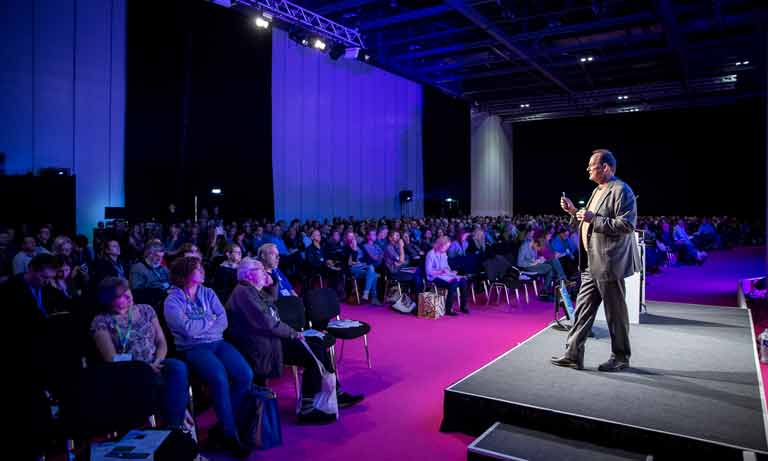 BVA Career Development stream
Our packed two-day stream features personal and professional development for all vets, wherever you work and whatever stage of your career you're at. The BVA Career Development sessions will provide practical tips for looking after your wellbeing, thriving during your early years in practice, and developing your communication skills. 
BVA Farm Animal stream
The BVA Farm Animal stream is aimed at the general practitioner, particularly those in mixed practice who may not be treating farm animals exclusively. The sessions will cover everything from Day One Competences to the essentials all GP vets need to know.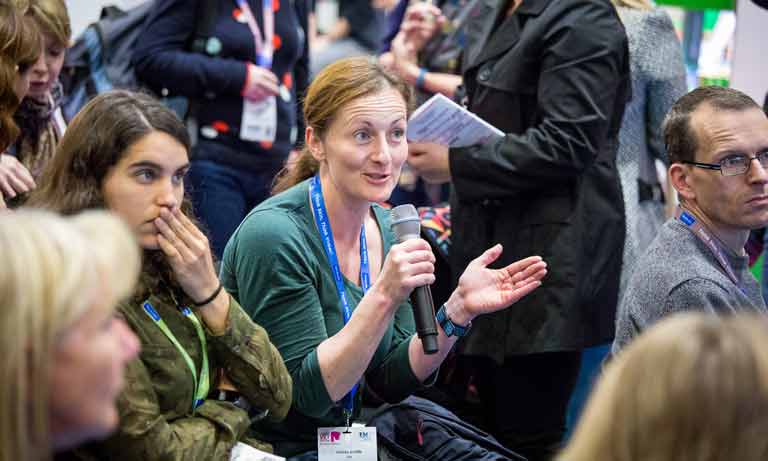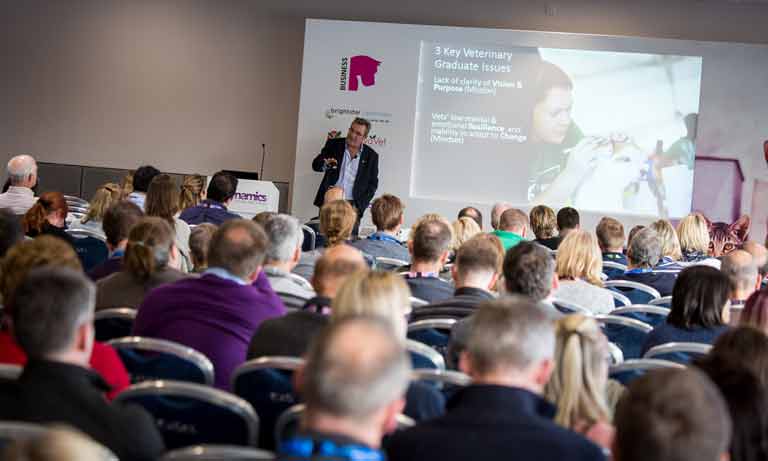 BVA/BEVA Equine stream
Ideal for general practitioners with an interest in horses - the BVA/BEVA Equine stream, planned by BVA in partnership with BEVA, is perfect for those who aren't treating horses exclusively. The sessions will cover many of the situations that a GP vet could find themselves facing out of hours or in the field.
The BVA/BEVA Equine stream is also supported by 2 RVC equine streams providing more advanced content.
Getting to the London Vet Show
The London Vet Show website has everything you need to know about travelling to the show from further afield:
Terms and conditions
To benefit from the BVA member discount your BVA membership must be active both at the point of booking and at the show date. LVS standard T&Cs also apply.