The Member Benefits Committee (MBC) is a committee accountable to the BVA Board, advising on the development of new and existing member benefits and services in order to attract and retain members.
MBC is currently chaired by Malcolm Morley.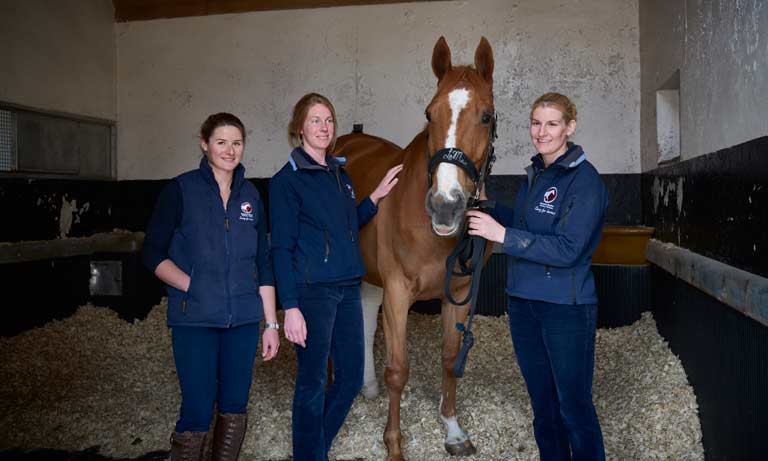 Member Benefits Committee members
The MBC is composed of:
1 BVA Officer
10 independent members appointed via the Nominations and Awards Group (NAG), including at least 2 recent graduates (up to 8 years qualified) and 1 student
1 representative of the Association of Veterinary Students (AVS)
Across the whole committee we also have members with a mix of experience and expertise within the range of veterinary work.