Nick Jackson on being BVA regional representative for the West Midlands
Regional representative for West Midlands, Nick Jackson, shares his experience attending BVA Council and why you should consider applying for a role as a BVA regional representative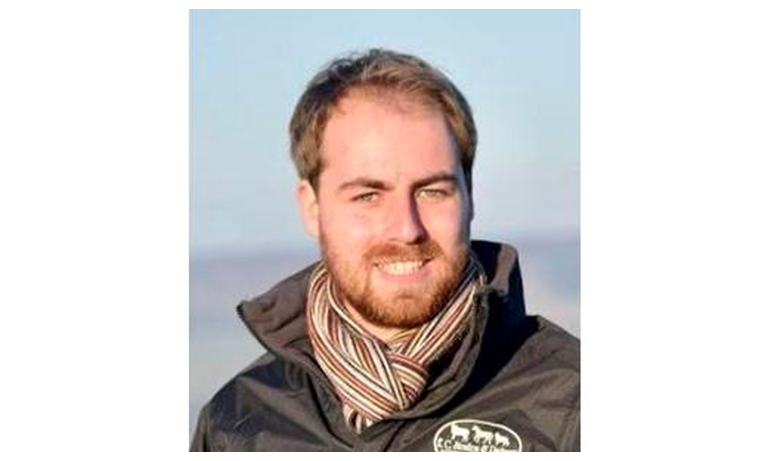 Being able to give something back to the profession has always been a goal of mine and, having previously worked with colleagues to run BVA Young Vet Network events the opportunity to put myself forward as West Midlands representative on BVA Council felt like a great next step. Working across a range of practices as a locum has taught me the diversity of people, opinions, styles and approaches to veterinary medicine out there and bringing these diverse viewpoints together for the benefit of the profession is really important to me.
The role so far…
When I applied for this position the term Covid-19 didn't exist and the idea of meeting via Zoom was reserved for niche boardrooms. However, by the time my first Council meeting came around the world had changed. The BVA team adapted quickly and got me and the other newly elected members introduced to the workings of Council virtually before our (and everyone else's) first Council meeting by Zoom.
The council meetings have been incredibly educational and realising the immense work going on behind the scenes on behalf of the profession has been eye opening. I'll admit I was initially a little daunted at the prospect of speaking up at Council, putting across my own views and those of members from my region. However, everyone was very encouraging and welcoming, and I quickly felt part of the group.
Being on Council hasn't been quite what I expected, not least because some of the things I had hoped to do aren't Covid-19 compliant – for example re-forming the West Midlands YVN group. However, it has led me to become increasingly aware of the challenges facing our profession and how we can, as a group of professionals, stand up and shape the future of animal health and welfare. There are some really big challenges coming down the line and it is important that we are active in shaping our profession's response. EU Exit, including the implications of new trade deals on production animal welfare, as well as the current consultation on the RCVS Legislation Working Party recommendations are both areas where we should ensure that the voice of the profession is heard, and I'm pleased to be playing my part by representing the members in the West Midlands.
The future
It has become so clear to me that so many vets have views on the priority issues that our Association is grappling with – issues which speak to the very core of our work as vets. Yes, we can talk amongst ourselves in the coffee room or on veterinary forums but unless we put forward clear calls to the people who make the decisions then we can't truly influence. That's what BVA does for us, and it works best when voices from across the profession get in touch, speak to their representative, and play their part.
I am excited about what the next few years hold and feel privileged to be representing the vets around me in shaping the future of our profession. I would encourage you to think about doing the same.
Nominations are currently open for BVA Council representatives from Scotland, North West, East of England, South West, and South East. Find out more, including how to apply. Nominations close 30 November 2020.
Contact our media office
(for press enquiries only)
Want to join BVA?
Get tailored news in your inbox and online, plus access to our journals, resources and support services, join the BVA.
Join Us Today