The importance of being a committee member
Policy committee member Sally Everitt explains what it's like being a BVA committee member, and why it's important for the veterinary community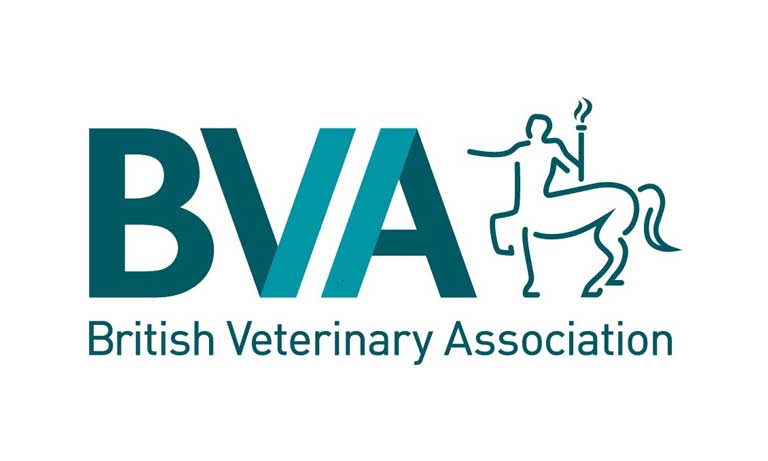 The role of Policy Committee is to review and develop policy positions for BVA, and to assist the Officers and policy team in responding to consultations. The range of subjects on which we're asked to comment is wide-ranging, and we're central to the development of well thought out and evidenced policy positions so BVA can represent the views of the profession, whether to Government or in the press. Its challenging, and enormously rewarding.
Who are we?
Policy Committee brings together individuals with a range of experience and expertise which can lead to some interesting and sometimes heated discussion. Since I joined in 2017 we've debated complementary and alternative therapies, farm assurance schemes, extreme conformation and obesity. I will leave you to guess which of these was most controversial!
For major topics where we need to bring in outside expertise we convene working groups, in order to ensure that the policies have considered all viewpoints and evidence.
I was privileged to be asked to chair the Education, Funding and Widening Access Working Group, tasked with reviewing the BVA position statement on veterinary graduate numbers and new vet schools. This was initially developed in 2013 due to concerns about the increasing numbers of veterinary graduates. Five years later and concerns about recruitment and retention and the impact of Brexit meant that we needed to completely review the policy, demonstrating just how quickly things can change.
At the same time the RCVS were undertaking a major piece of work on Graduate Outcomes, so the working group also took on the role of drafting the BVA response to the  RCVS consultation on graduate outcomes. 
Is it right for you?
Although I had some policy experience when I joined the committee, it actually doesn't matter if you don't, providing you're willing to look at the evidence, listen to others and voice your opinion. It's the diversity of opinion and the fact that we look at the policies from different viewpoints that enables us to have confidence in our outputs. Its also a great opportunity to do something a bit different and think about issues which you might otherwise not consider.
Join a BVA committee
There are a wide range of vacancies for motivated and committed individuals across the BVA's committees, including: Policy Committee, Ethics and Welfare Advisory Panel, CPD Committee, and Member Benefits Committee. There are also a number of opportunities to get involved with our Branch Councils in Wales and Northern Ireland. So, if you like the sound of being on a committee and think you've got what it takes, apply before the 29 July deadline.
Sally Everitt, BVA Policy Committee
Contact our media office
(for press enquiries only)
Want to join BVA?
Get tailored news in your inbox and online, plus access to our journals, resources and support services, join the BVA.
Join Us Today