Expert judging panel announced for BVA's Young Vet of the Year Award
BVA has today announced an expert panel of judges for its BVA Young Vet of the Year Award.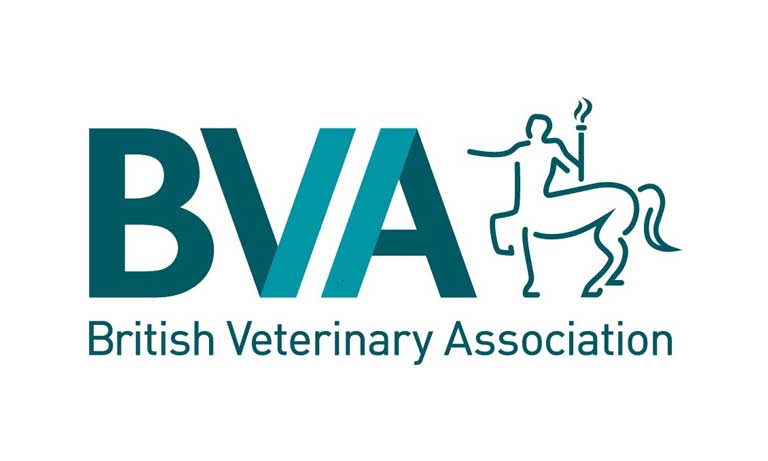 The British Veterinary Association has today announced an expert panel of judges for its BVA Young Vet of the Year Award– a new accolade aimed at vets at an early stage in their careers who are making a big difference in their field or community.
Judges will include:
Lord Trees, Professor of Veterinary Parasitology and Crossbench member of the House of Lords
Daniella Dos Santos, BVA's Junior Vice President and a small animal and exotics vet
Niall Connell, upcoming RCVS President and chair of its Diversity Working Group
Chloe Roberts, a recent graduate and BVA Council member
Wendy Talbot, European Specialist in Equine Internal Medicine and National Equine Veterinary Manager, Zoetis
Launched as a joint initiative with Zoetis, this award is the first of its kind in terms of cross community reach and aims to shine a light on 'exceptional young vets' across the UK. Applications have been coming in thick and fast with nominated entries from across the profession, from nurses, vets, and even pet owners.
The winner of the Young Vet of the Year Award will receive a prize of £1000 cash as well as a career-enhancing experience with Zoetis. Entries are open to all vets registered with the RCVS and in the first eight years of their career. Applications can be made by self-entry or by nomination and can be from those working within any veterinary sphere, including clinical practice, research, education, or veterinary politics.
There is still time to apply! The deadline for entries is Thursday 1 August 2019.
Contact our media office
(for press enquiries only)
Want to join BVA?
Get tailored news in your inbox and online, plus access to our journals, resources and support services, join the BVA.
Join Us Today