Vets respond to new pet travel rules
We have responded following the announcement on new rules for travelling with pets after the Brexit transition period ends.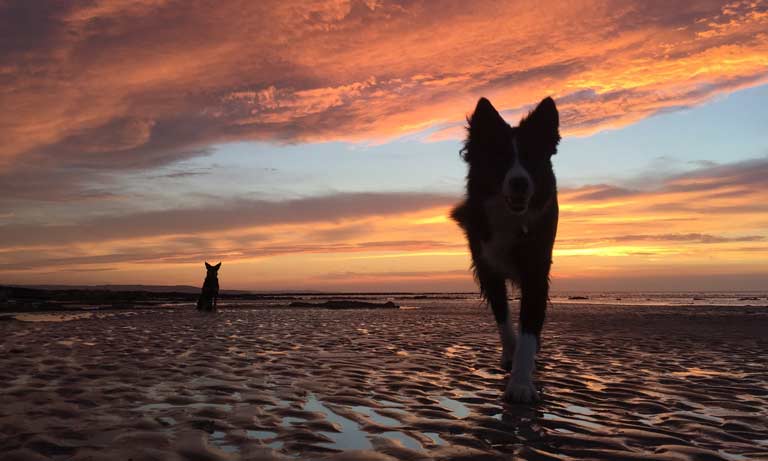 The UK will have Part 2 Listed Status under the EU Pet Travel Scheme when the transition period ends on 1 January 2021.  Under these new arrangements, pet owners taking their dog, cat or ferret to the EU from this date will need to visit their vet for a new Animal Health Certificate ten days before travel.
The new requirements will also apply for movements of pets and assistance dogs from Great Britain to Northern Ireland, but the UK Government is working with the Department of Agriculture, Environment and Rural Affairs (DAERA) in Northern Ireland on an enforcement approach to allow time for adjustment to the changes.
Daniella Dos Santos, Senior Vice President at the British Veterinary Association, said: "This information has come through at the eleventh hour, so vets are quickly getting up to speed on the new rules so that they are best equipped to help their clients. For pet owners travelling to the EU, they will need to visit their vet for a new Animal Health Certificate ten days before travel.
"For travel to Northern Ireland, the new arrangements present additional challenges for both vets and owners, as pets will now need an Animal Health Certificate, vaccination against rabies, and dogs will need treatment for tapeworm every time they travel.  Pet owners are well used to needing vaccination and passports to travel to the EU, but will now also need to plan ahead for visits to Northern Ireland.
"We advise contacting your vet as early as you can to make sure there's time to complete the necessary health checks and paperwork."
Contact our media office
(for press enquiries only)
Want to join BVA?
Get tailored news in your inbox and online, plus access to our journals, resources and support services, join the BVA.
Join Us Today