A pictorial approach to abdominal radiography
01 Jul 2019
Parry, A., Mahoney, P.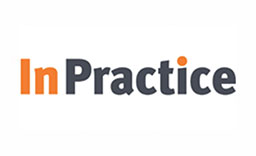 When interpreting a radiograph, we refer to size, number, margination, location and opacity, which proves helpful when describing normal anatomy, as well as abnormal findings. Focusing on uncommon normal variants, or giving too much importance to insignificant abnormalities, can hinder one's perception. Knowledge of how a normal abdomen looks comes with experience and it's easy to become influenced by the history or clinical findings so that we lean towards a particular result. This article provides a pictorial review of the major changes which may occur within the abdomen in dogs and cats, as well as different types of abdominal pathology.
You need to be a BVA member to continue reading this journals Login or join the BVA today.
LOGIN
JOIN US TODAY