Using the prescribing cascade in equine practice
01 Mar 2020
Redpath, A., Bowen, M.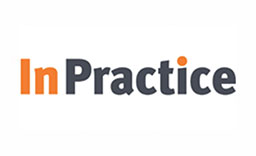 Background: The prescribing cascade is one of most discussed parts of the Veterinary Medicines Regulations 2013. It is referred to in guidance notes from the Veterinary Medicines Directorate (VMD) and forms part of the RCVS Code of Professional Conduct for Veterinary Surgeons. However, the dual role of horses as either food- or non-food-producing animals further complicates its application to everyday equine practice.
Aim of the article: This review aims to illustrate ways in which the authors apply the prescribing cascade using clinical scenarios. It will also highlight differences between guidance from the RCVS and VMD, as well as aspects that may change as a result of changes in UK and EU regulations.
You need to be a BVA member to continue reading this journals Login or join the BVA today.
LOGIN
JOIN US TODAY