Comments on: Dealing with a case of suspected drug abuse in the practice
01 Apr 2020
Leeming, S.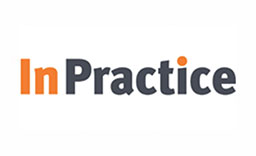 Dilemma

You work in a small animal practice. One day, the nurse responsible for drug inventory comes up to you and mentions that there are drug discrepancies in the clinic's logbook. She suspects it might be one of the other vets who she has seen forget to log controlled substances on several occasions. You then begin to notice that this vet doesn't always log the premedication drugs he is administering. This morning, you see him secretly slip some syringes into his pocket and go into the bathroom. When he returns, his hands are shaking. What do you do?(IP, March 2020, vol 42, pp 133-134).
Veterinarians and veterinary nurses who are concerned about the health of a colleague, 'must take steps to ensure that patients and the interests of the public, including those of their colleague, are protected'. This means, first and foremost, that something must be done....
You need to be a BVA member to continue reading this journals Login or join the BVA today.
LOGIN
JOIN US TODAY