Sedating a horse for the purpose of film production
01 May 2020
Magalhaes-SantAna, M.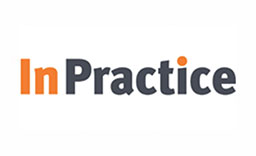 The dilemma

As an equine practitioner, you have been asked to work for a film company. The role will involve the sedation and/or short general anaesthesia of a horse for the purpose of filming. Your excitement of the prospect of working for the film industry is at odds with your ethical intuition regarding the procedure. You look for guidance in the RCVS Code of Conduct but find little information. What should you do?
Issues to consider
Animals have been used in films since the dawn of cinema. For decades, harmful use of animals was permitted and even considered acceptable. Particularly notorious events were the killing of about 150 horses in Fred Niblo's 1925 film 'Ben-Hur: A Tale of the Christ' during the filming of the chariot race, or the horse thrown off a cliff in Henry King's 1939 film 'Jesse James' (Burt 2002).
Abusive or...
You need to be a BVA member to continue reading this journals Login or join the BVA today.
LOGIN
JOIN US TODAY