Supporting the intoxicated patient: toxicants affecting the haematological and renal systems
01 May 2020
Humm, K., Tinson, E.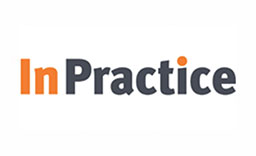 Background: Many potentially toxic substances are carried by the circulatory system and excreted through the kidneys; therefore, the haematological and renal systems are particularly at risk of damage by a variety of toxicants. Treating affected patients requires a combination of supportive care and specific therapy.
Aim of the article: This article is the third in a series of four. It discusses specific toxicants that affect the haematological and renal systems and outlines principles for managing patients presenting with the consequences of intoxication.
You need to be a BVA member to continue reading this journals Login or join the BVA today.
LOGIN
JOIN US TODAY