Clostridial diseases in farm animals: 2. Histotoxic and neurotoxic diseases
01 Jun 2020
Otter, A., Uzal, F. A.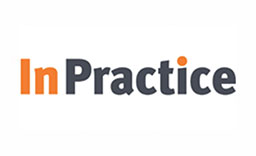 Background: Clostridia are widespread in the environment, and consequently there is the potential to cause diseases in all farm species, affecting animals at pasture and those that are housed. It is essential that clostridial diseases are considered by practitioners with farm animal clients and prevention strategies included in livestock health plans.
Aim of the article: This article, the second in a two-part series on clostridial diseases in farm animals, discusses the range of histotoxic and neurotoxic clostridial diseases that is recognised in farm animals. The first part, which was published in the May issue of In Practice, reviewed clostridial enterotoxaemias caused by Clostridium perfringens, and other alimentary tract infections.
You need to be a BVA member to continue reading this journals Login or join the BVA today.
LOGIN
JOIN US TODAY