Comments on: sedating a horse for the purpose of film production
01 Jun 2020
Culjat-Vukman, E.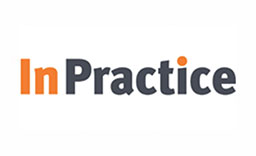 The dilemma

As an equine practitioner, you have been asked to work for a film company. The role will involve the sedation and/or general anaesthesia of a horse for the purpose of filming. Your excitement of the prospect of working for the film industry is at odds with your ethical intuition regarding the procedure. You look for guidance in the RCVS Code of Conduct but find little information that is of any help. What should you do?

(IP, May 2020, vol 42, pp 245-246)
The initial consideration of whether animals should be used in filmmaking at all reminded me of a discussion I once had with a supervisor in regards to whether zoos were ethically acceptable. Although there are many reasons why keeping animals in this way is viewed as cruel, she brought up an intangible point I had never thought of previously – that the number...
You need to be a BVA member to continue reading this journals Login or join the BVA today.
LOGIN
JOIN US TODAY