Reproductive management of seasonal calving dairy herds
01 Oct 2020
Lindley, G., Willshire, J.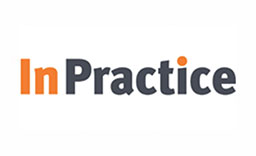 Background: Seasonal calving herds account for around a fifth of dairy farms in the UK (AHDB 2016). Their structure allows focused farm management and seasonal labour requirements, as well as the opportunity to maximise the conversion of grazed grass into milk. However, their economic success is underpinned by a requirement for optimal reproductive management, and for this reason a thorough understanding of how to approach fertility in these herds is essential for veterinary surgeons involved in their management.
Aim of the article: This article explains the concept of seasonal calving systems, the impacts of poor fertility, the key performance indicators used to monitor performance in clinical practice, and the key areas where improvements can be made.
You need to be a BVA member to continue reading this journals Login or join the BVA today.
LOGIN
JOIN US TODAY