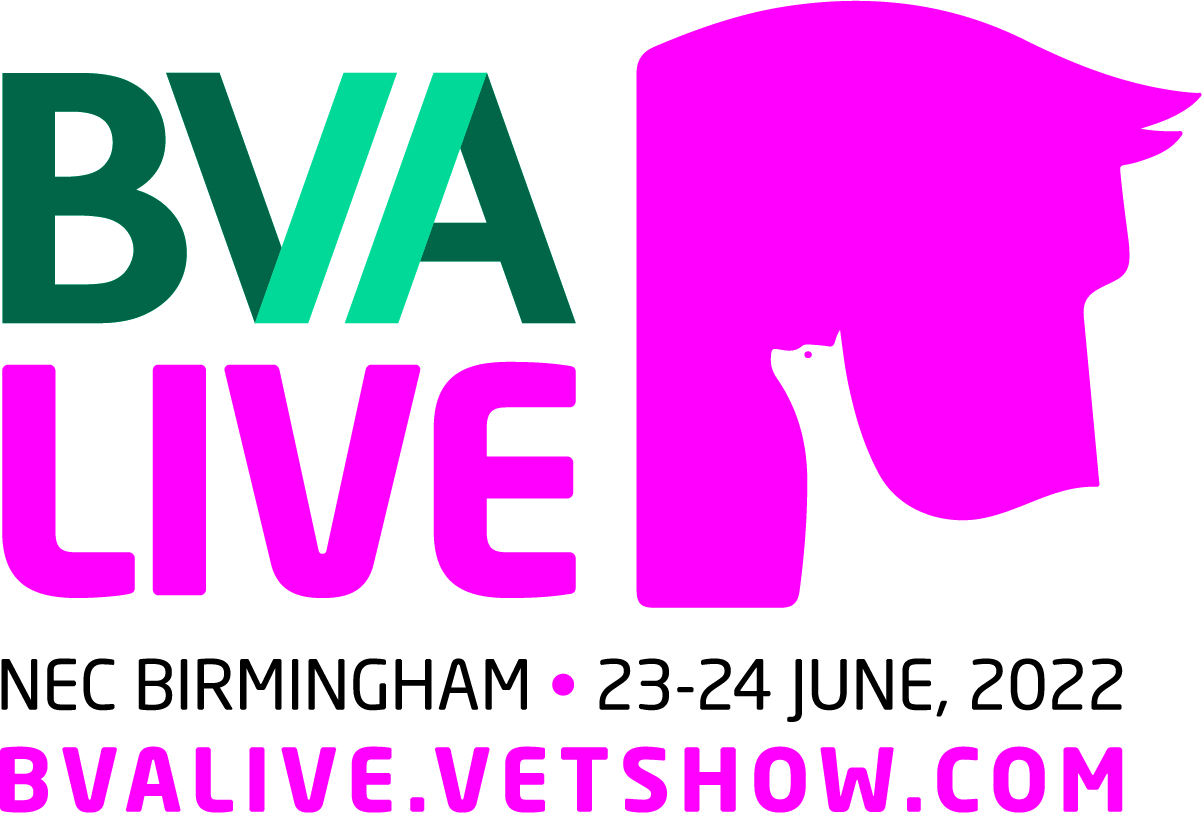 Introducing BVA Live
In partnership with CloserStill Media, we're excited to launch BVA Live, a new two-day conference for the UK veterinary community with high quality CPD, big issue debates, an extensive exhibition, and plenty of networking opportunities.
BVA Live
BVA at the London Vet Show
The London Vet Show is the proud host of BVA Congress and provides an excellent opportunity to gain 17 hours of world-class CPD from expert speakers.
London Vet Show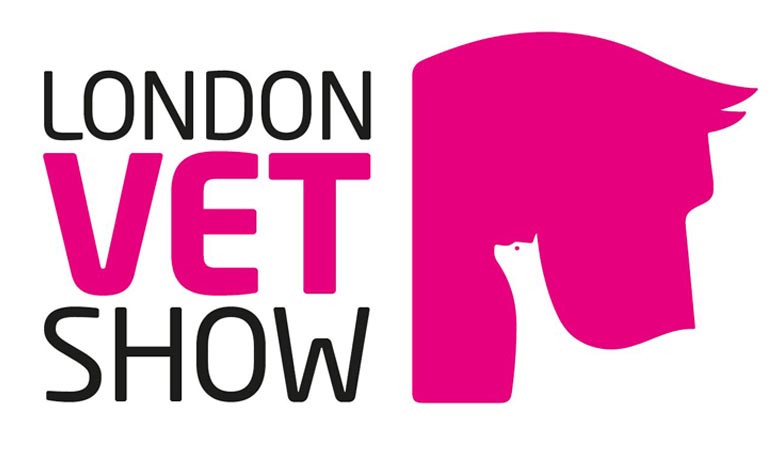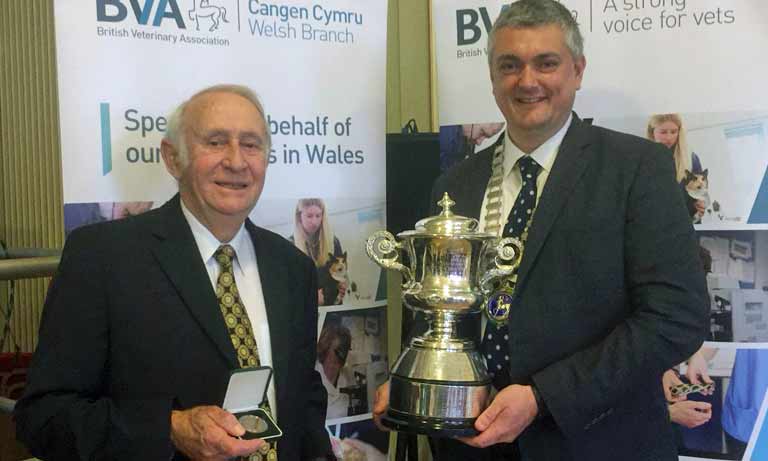 BVA Members' Day
BVA Members' Day provides an opportunity to celebrate our profession and be inspired by the achievements of our members. It provides a great opportunity to network and meet colleagues from other areas of the profession.
BVA Members Day