Sussex Young Vet Network: Otitis Externa and ear cytology
**Open to all young vets** Join YVN Sussex rep Imogen on Zoom to welcome Elanco technical vet Carolyn Kyte, alongside Sussex territory managers, for a presentation on Otitis Externa and ear cytology.
25 Jan 2022
Online
Price from: Free
North Wales Young Vet Network: Blood transfusion medicine
Join YVN rep Chrissie in Tremeirchion, Denbighshire to welcome Helen Rooney from the Pet Blood Bank to give practical advice on how and when to perform a blood transfusion. **Limited places**
01 Feb 2022
Wales
Price from: Free
NI Young Vet Network: YVN February Day - A full day of clinical CPD
Join the NI YVN reps in Templepatrick to welcome 6 speakers to give you 6 hours of clinical CPD, addressing common conditions and providing top tips to keep you on track. Registration closes 31st Jan....
05 Feb 2022
Northern Ireland
Price from: £90
There are currently no planned events. Please check back soon. 
If you have a query about an event you can contact [email protected]
Discover our range of BVA events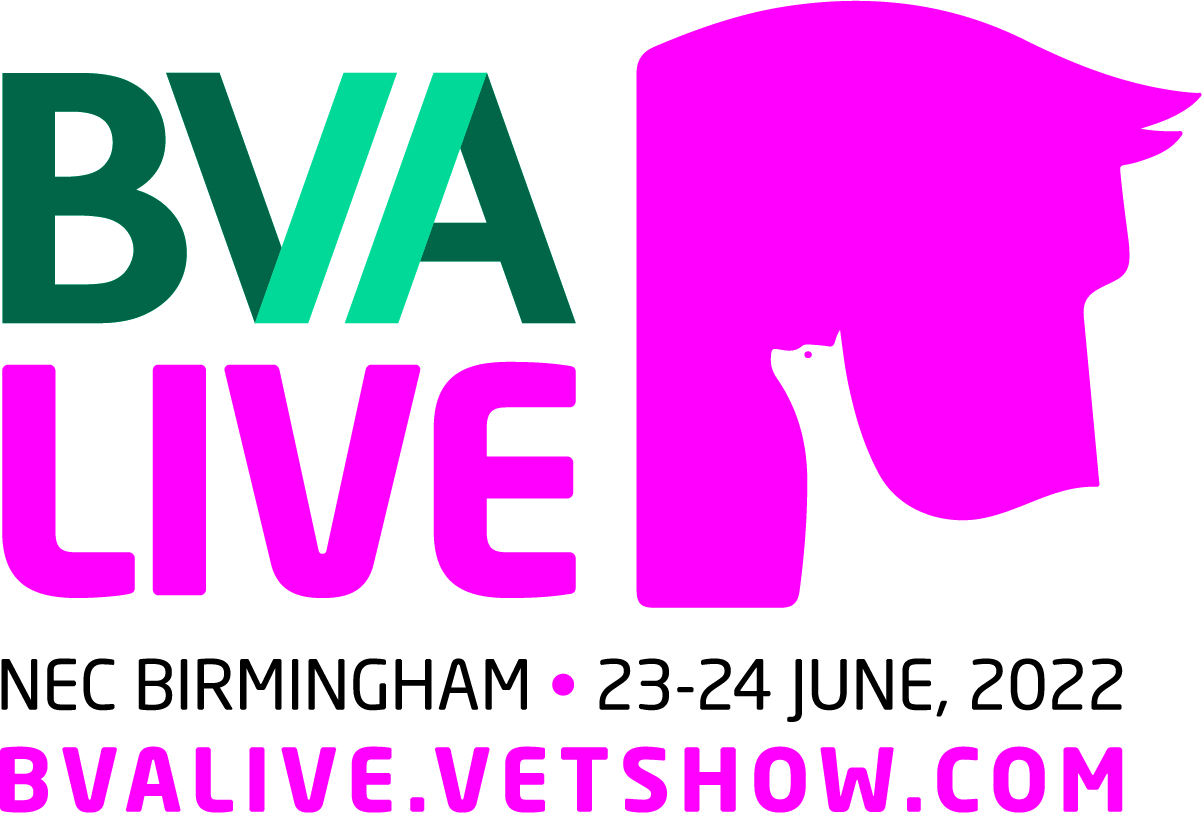 Introducing BVA Live
In partnership with CloserStill Media, we're excited to launch BVA Live, a new two-day conference for the UK veterinary community with high quality CPD, big issue debates, an extensive exhibition, and plenty of networking opportunities.
BVA Live
BVA at the London Vet Show
The London Vet Show is the proud host of BVA Congress and provides an excellent opportunity to gain 17 hours of world-class CPD from expert speakers.
London Vet Show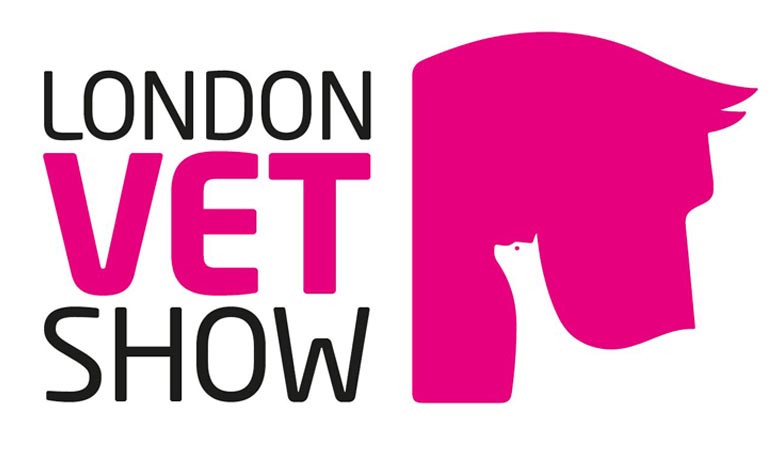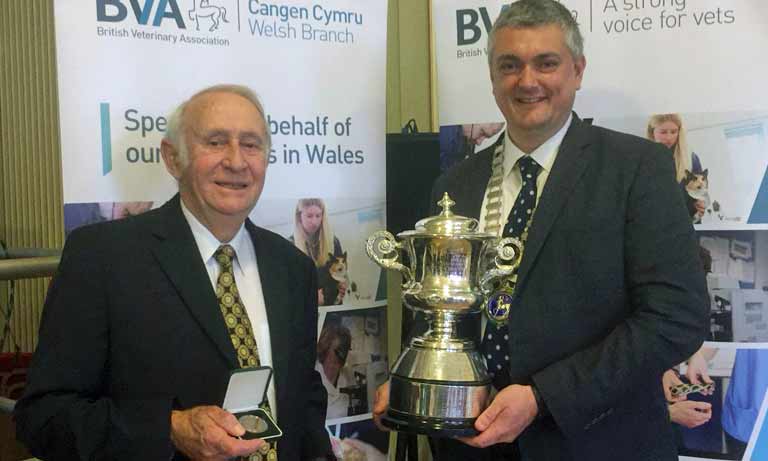 BVA Members' Day
BVA Members' Day provides an opportunity to celebrate our profession and be inspired by the achievements of our members. It provides a great opportunity to network and meet colleagues from other areas of the profession.
BVA Members Day