BVA welcomes important step for animal health and welfare as Government puts Trade and Agriculture Commission on legal footing
BVA has welcomed today's (Sunday 1st November) announcement by Government that it will strengthen the remit of the Trade and Agriculture Commission, an important step that has been welcomed by the National Farmers' Union (NFU), the veterinary profession and animal welfare organisations.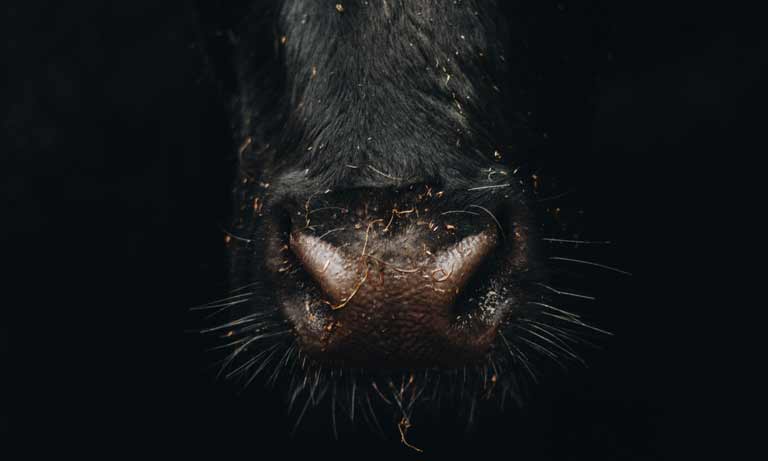 BVA supported the Lord's amendment 18 of the Agriculture Bill (the Curry amendment) which would enable the Trade and Agriculture Commission to provide ongoing and statutory scrutiny of future trade deals and voiced that support in writing to Government.
Over one million people signed an NFU petition which was backed by a wide reach of supporters from the veterinary profession, animal welfare and environmental organisations and called for action to prevent the undermining of British farming standards in future trade deals.  The concern focused on food imports from countries where production has lower animal welfare, public health and environmental standards than those in the UK.
BVA President, James Russell said:
"We welcome this very important step from the Government in acknowledging the strength of feeling on the issue of protecting UK animal health and welfare standards in future trade deals.
"While we welcomed the establishment of the Trade and Agriculture Commission in June, we raised concerns that its role was only advisory and repeatedly called for the Government to commit to protecting standards through legislation. We're pleased that the Government has listened to concerns and will now put the Commission on a statutory footing.
"It's essential that in scrutinising future trade deals the Commission draws on a wide range of veterinary expertise to put animal health and welfare at the centre of decision making. The farming community, veterinary profession, and consumers need to be reassured that the UK will not compromise our reputation for high animal welfare standards."
Contact our media office
(for press enquiries only)
Want to join BVA?
Get tailored news in your inbox and online, plus access to our journals, resources and support services, join the BVA.
Join Us Today