Elbow Dysplasia Scheme for dogs
90% of vets see cases of lameness or joint pain in dogs related to elbow dysplasia on at least a monthly basis.
The Elbow Dysplasia Scheme was established by BVA and the Kennel Club in 1998 to reduce the incidence and severity of the condition. Elbow dysplasia can have serious effects on the health, behaviour and welfare of dogs. The scheme uses X-rays to screen for signs of abnormalities caused by the condition. X-rays are reviewed and scored by BVA-appointed expert veterinary surgeons. Elbow dysplasia is a significant problem in many breeds worldwide, and, although it begins in puppyhood, it can continue to affect the dog for the rest of its life.
What is canine elbow dysplasia?
Elbow dysplasia is a common inherited orthopaedic problem in dogs where the elbow doesn't develop properly.
Elbow dysplasia includes a number of specific abnormalities or problems that affect different areas of the elbow joint. These cause problems by affecting the growth of the cartilage which forms the surface of the joint or the structures around it. Even a small change in the shape of one part of the joint can have major consequences for the joint function, leading to lameness (unable to walk correctly), osteoarthritis (a common form of arthritis), pain and serious effects on the health, behaviour and welfare of the dog.
For more in-depth information on elbow dysplasia download our leaflet.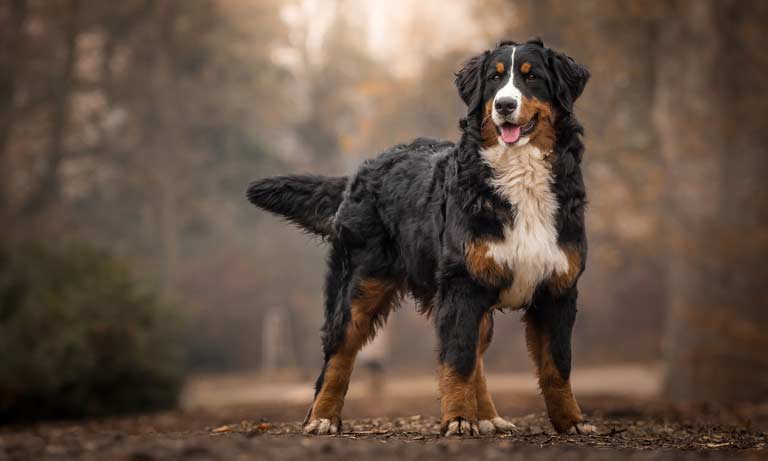 What are the signs?
Signs of elbow dysplasia in dogs vary between individuals and breeds. Some visible signs include:
Decreased range of motion
Limping
Unwilling to exercise
Unusual movement after rest or exercise
Groaning while resting or getting up
Signs of pain when moving the elbow
A vet's physical examination will provide a more reliable assessment and radiography is the only way of determining whether a dog has elbow dysplasia.
How to treat it?
Treatment methods vary depending on the nature and severity of the problem. Non-surgical treatment can involve weight restriction and exercise control. Drugs may be used to relieve pain and inflammation. In some dogs, surgery and/or physiotherapy may be advised.
Which breeds are commonly at risk?
Elbow dysplasia affects a range of breeds including crossbreeds.
Basset Hound
Bernese Mountain Dog
Dogue de Bordeaux
German Shepherd Dog
Great Dane
Irish Water Spaniel
Newfoundland
Goldendoodles
Labradoodles
Labrador Retriever
Rottweiler
Many other breeds suffer from elbow dysplasia, visit the Kennel Club's Breeds A to Z page for more information.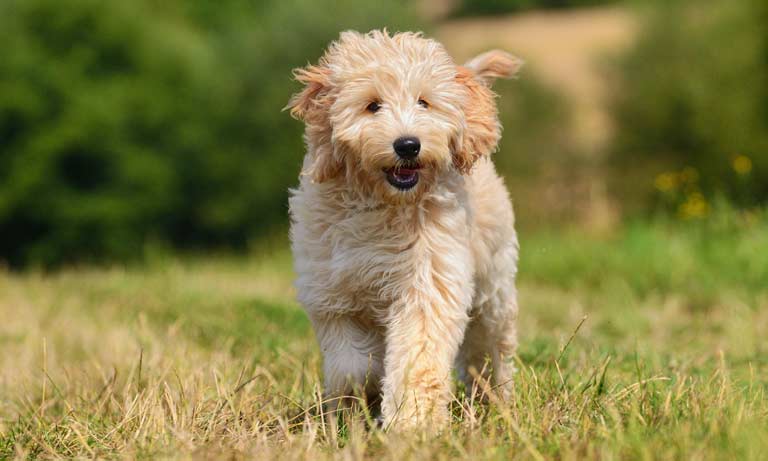 Our scrutineers and panellists
To ensure the highest standards, expert veterinary surgeons appointed by BVA are responsible for scoring and grading all our hip, elbow and CM/SM submissions. All our eye panellists who perform the clinical examinations are specialists in ophthalmology. 
Expert vet panel
Got a question about the scheme?
Visit our CHS help centre to see answers to frequently asked questions. 
If you can't find your answer there, you can contact the CHS team via email: [email protected] 
Contact us