Voice of the Veterinary Profession survey
A strong voice for vets
Our Voice of the Veterinary Profession survey is critical to raising awareness and bringing about change on the issues that matter most to BVA members.

Voice gathers invaluable insights directly from our members, giving them the chance to anonymously share their thoughts, opinions and experiences of working in the profession.

It captures their views about animal health and welfare, public health, and trends impacting the profession.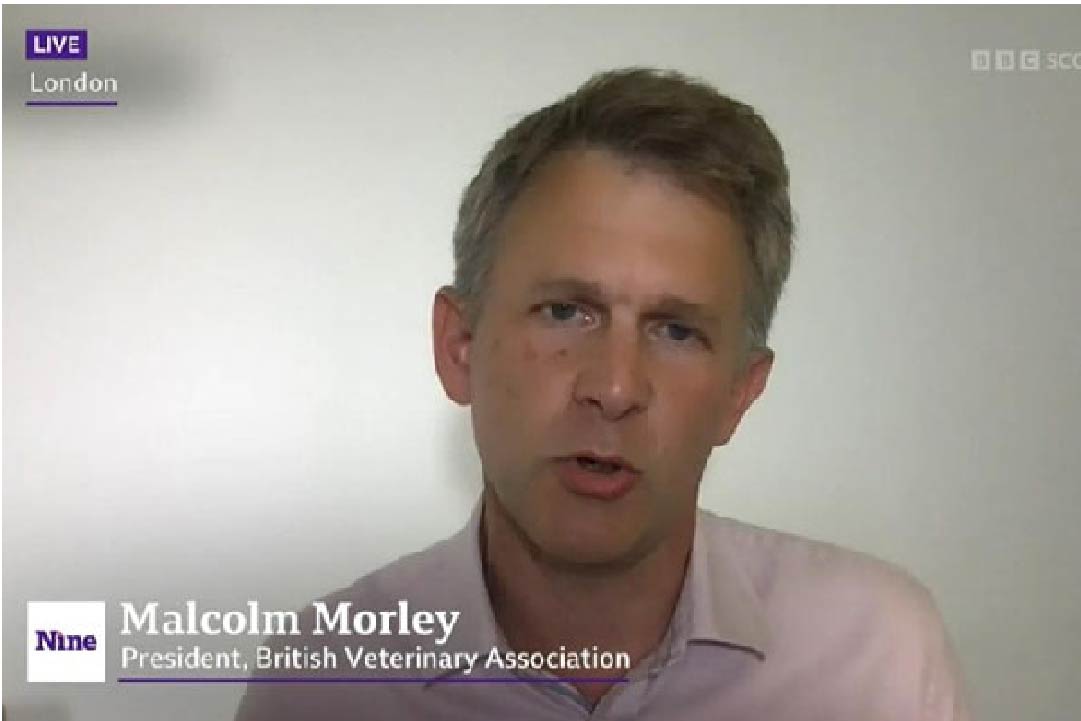 Your voice in the media
Voice data helps secure high-profile media coverage of the issues that matter most to our members.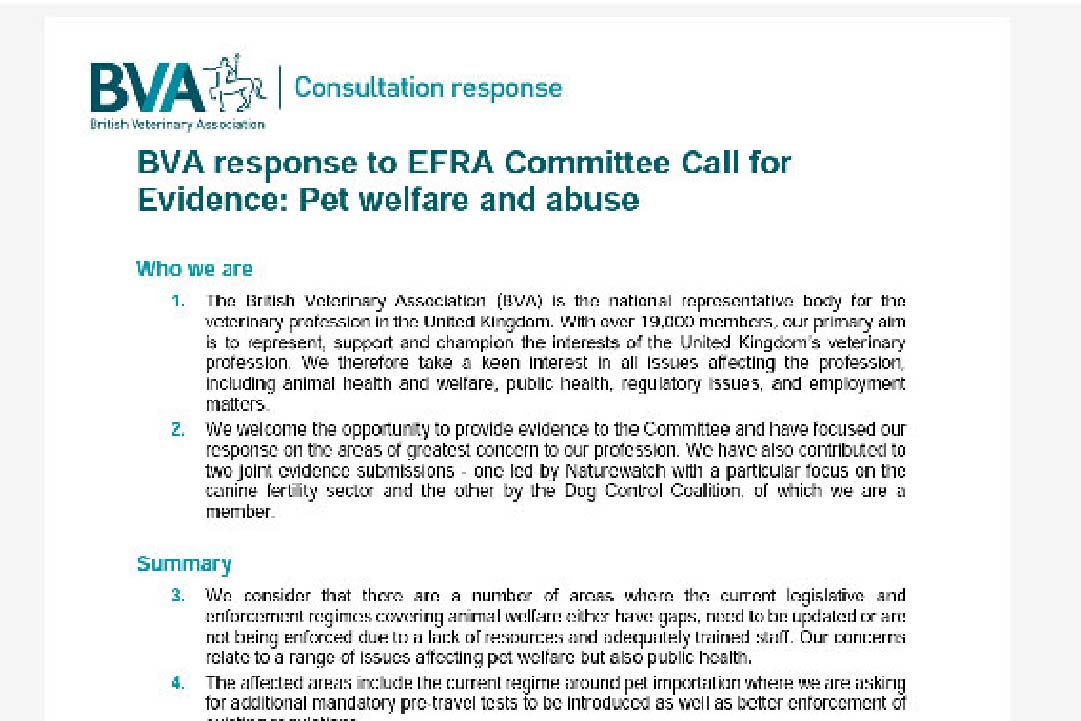 Your voice in campaigns
Voice data strengthens our work campaigning for legislative and regulatory reform.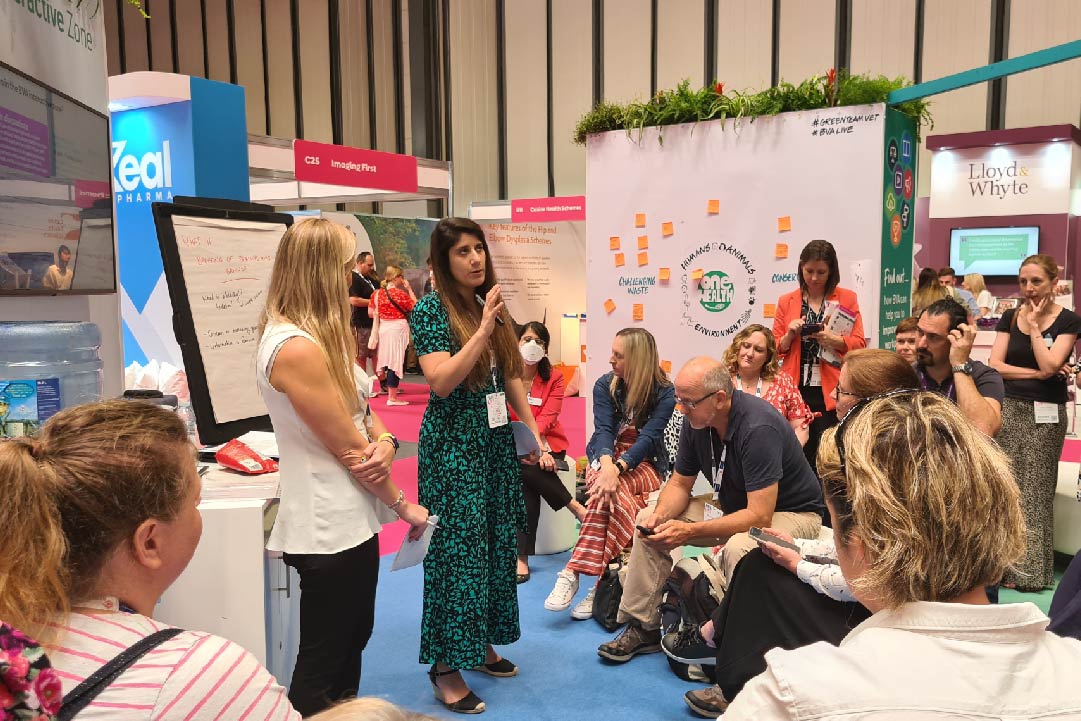 Your voice at events
Voice data supports robust debate and discussions on key issues at our events.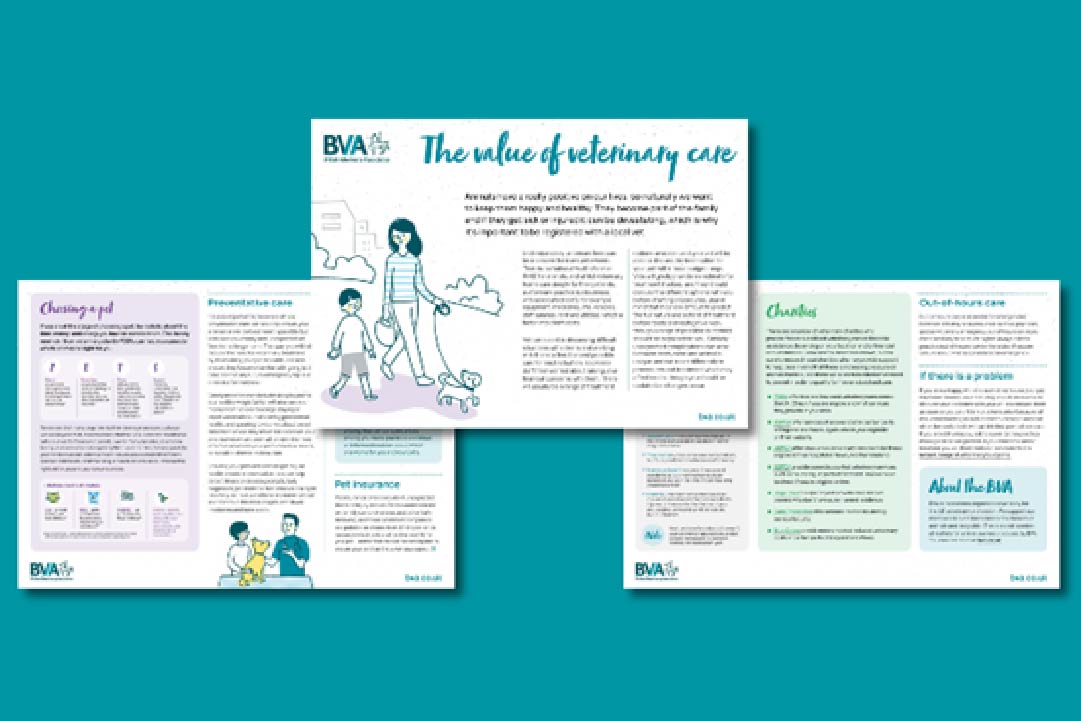 Your voice on professional issues
Voice data informs the resources our members need to support them in their working lives.
We use Voice data to support our campaigning and media work, develop new resources to support the profession, boost our social media campaigns and speaking events and strengthen our work lobbying for legislative and regulatory reform.
However, our Voice surveys do not inform our policy-making process. BVA policy positions are fully evidence-based and are collaboratively developed with relevant experts through a rigorous process involving specialist working groups, as well as BVA's Policy Committee, Ethics and Welfare panel and Council.
The personal data of the survey panellists is shared securely with IFF Research so that they can perform the survey. It is kept by IFF Research for only as long as it is necessary and in accordance with UK law. All comments and views received from survey panellists as part of surveys are anonymous with findings reported on a general, rather than individual level. Both BVA and IFF Research take data protection very seriously and are registered with the Information Commissioner's Office.
Panel membership is open to BVA members who are veterinary surgeons or veterinary students based in the UK. Before each survey we ensure the panel is representative of our membership as a whole, as well as RCVS membership. Due to the media interest in pet healthcare, the surveys do contain more questions directed at members in small and mixed practice. However we'll always ensure a mix of questions relevant to members in all areas of work.
Each year panel members are asked to answer two 15-minute online surveys and a couple of shorter, more targeted surveys – a commitment totalling less than an hour a year.
To join the Voice of the Veterinary Profession survey panel simply login to My BVA and subscribe via your member dashboard, or visit the Voice of the Veterinary Profession page directly. For more information email [email protected] or call 020 7908 6340.