The first step to becoming a veterinary surgeon in the UK is to study veterinary medicine at university. Veterinary medicine courses usually take five or six years to complete. It's useful to start researching and thinking about your career ambitions as early as possible to help you on your way to becoming a vet.
Is a veterinary degree right for you? 
Whether you're at school and planning your career path or considering changing your career later in the life, training to be a vet can be hugely rewarding. Veterinary degrees usually contain a mix of practical and theoretical teaching which provide useful skills for a range of roles in the veterinary sector.
A veterinary medicine degree is a passport to many different opportunities. Vets work in clinical practice, teaching, research, government, public health, the military, and private industry.
Our My Vet Future careers hub has lots of information for secondary school students considering veterinary medicine at university.
The Royal College of Veterinary Surgeons (RCVS) provides more information about admission to university, work experience, and reading lists.
Some of the UK's leading vet schools have also developed useful resources to help you decide if veterinary medicine is the right path for you:
How do I get into vet school?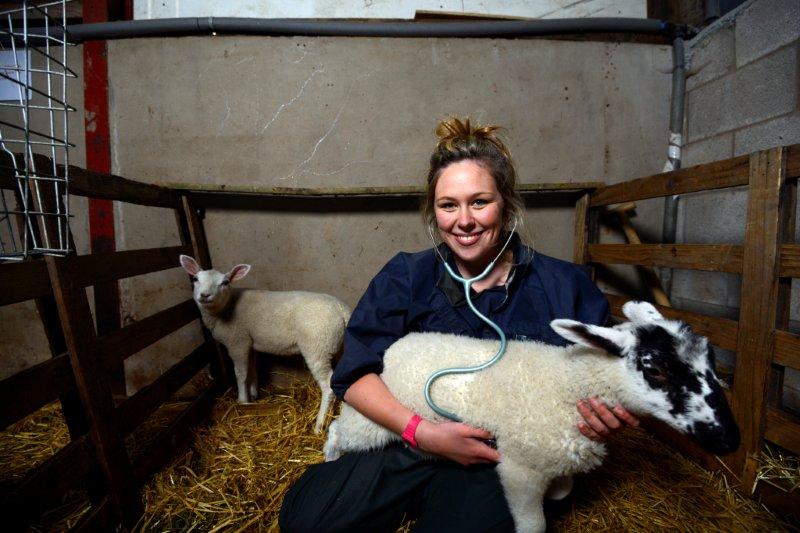 Which school should I apply to?
Career options for vet graduates
There are many options for vet graduates. Our careers hub My Vet Future has information about the huge range of career options available, take a look to find some inspiration for your career.
If you're ready to search for your first graduate role you can find and apply for roles via the Vet Record Careers website.
The Association of Veterinary Students (AVS) has published recent graduate profiles to provide an insight to life as a vet and the career options available
Visit My Vet Future
Vet Record Careers
Vet Record Careers is a job site dedicated to listing the latest job vacancies for veterinarians. We feature a wide variety of roles, covering all sectors and specialties, including companion animal, equine, farm animal, academic, and industry vacancies.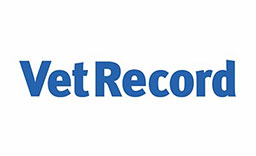 ---
Companion / Small animal jobs
Veterinary jobs working with companion animals across the UK. These jobs are updated daily.
Farm / Large animal jobs
Veterinary jobs working with farm and large animals across the UK. These jobs are updated daily.
Equine jobs
Equine veterinary jobs across the UK. These jobs are updated daily.