BVA's Veterinary Photographer of the Year
Are you a photography enthusiast? Or perhaps you just really enjoy taking great pictures of animals?
Either way, we're inviting BVA members to take part in our photo competition. In return you could win £250 of John Lewis vouchers and the chance to get your photograph published and displayed at BVA Members' Day.  
Categories
The 2020 competition will open in Spring/Summer. Members will be able to enter up to 2 photos in each of our categories: 
All creatures great and small
Whether you're photographing in the wild, on the farm, or during your work in practice, we'd like you to inspire us with great pictures of wildlife, livestock, and even your pets.
One Veterinary Community
We want you to show us what being a BVA member looks like - life in practice, in vet school, in the office and much more. Let's celebrate the diversity of BVA membership and everyone in it. #WeAreBVA
Who can enter?
The competition is open to all BVA members. Your membership must be active at the time of entering. BVA employees are not allowed to enter.
Not a BVA member? Find out more about joining BVA.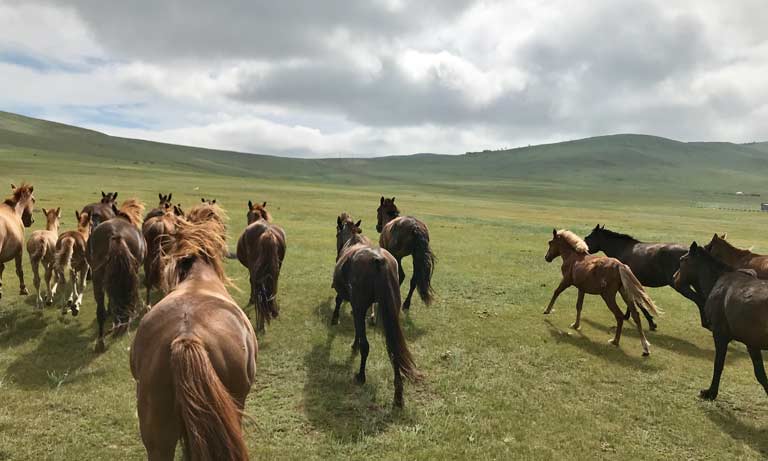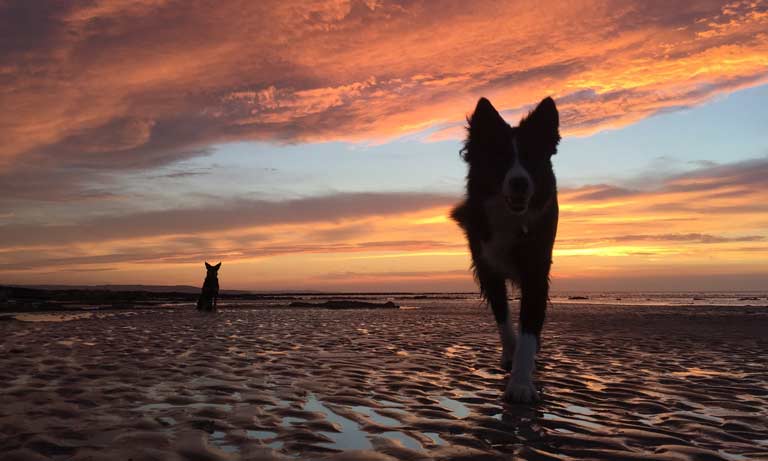 Prizes
There will be 2 winning entries; one for each category.
The One Veterinary Community category winner, and the All creatures great and small category winner will receive:
£250 John Lewis vouchers
Recognition and photo displayed at BVA Members' Day 2020
The chance for the photo to be published in BVA's publications
Prizes cannot be exchanged and the judges' decisions are final. If entries are below the standard required, BVA reserves the right not to award prizes.
Photos
Photos must be original and belong to you. We cannot accept photos that have previously been published, including in other photography competitions. However it's fine for the photos to appear on Flickr or your own social media sites.
Please submit the original photo (not a copy from social media) as we need your photo(s) to be high quality. The file size for each image should be between 1MB to 5MB. We may contact the winners to ask for higher resolution versions at a later date.
Past winners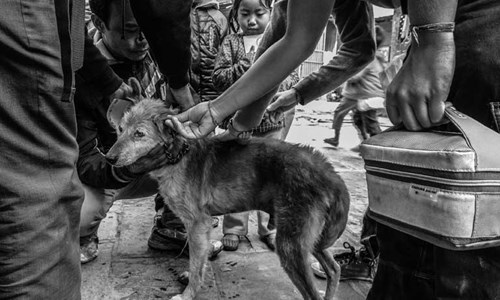 One shot, two lives by Laura Caballero Pastor
One vet community winner 2019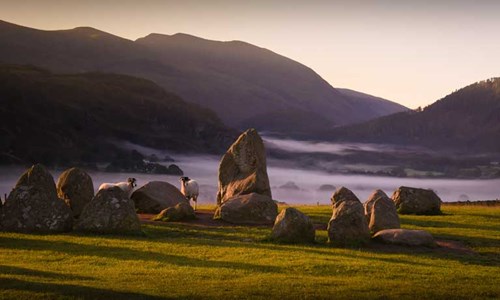 Conversations at Dawn by Jennifer Dykes
All creatures great and small winner 2019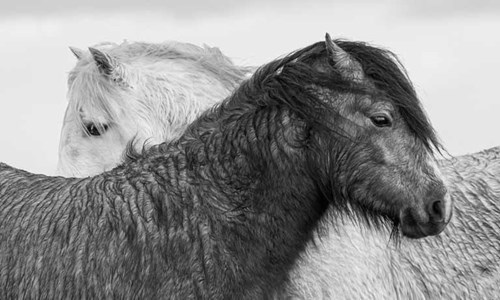 Pair of wild ponies on Long Mynd, Shropshire by Steve Ashman
All creatures great and small winner 2018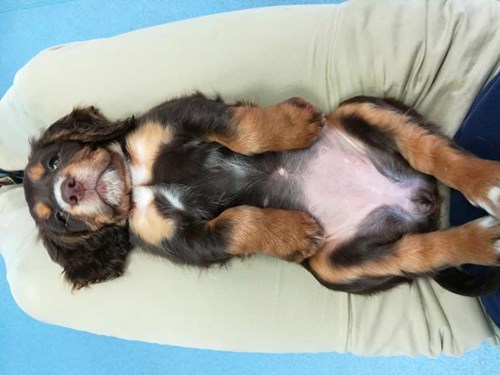 The best part of the job by Peter Myatt
Human:animal bond category winner 2018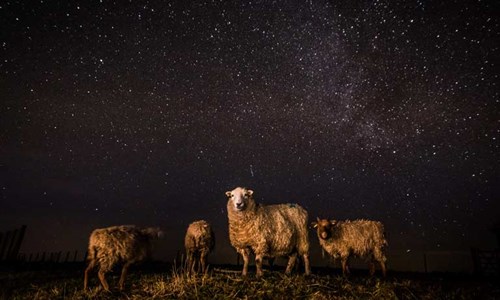 Rare and native North Ronaldsay and Dartmoor sheep by Jen Rowland
Wonderful World of Animals category winner 2017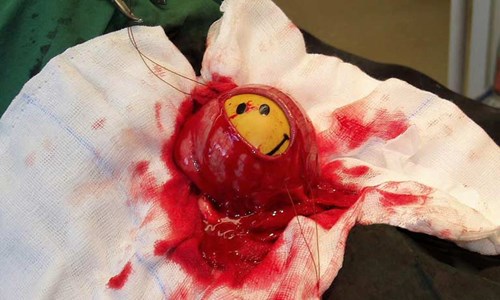 Happy Gastromony by Mandy Knight
You and Your Work category winner 2017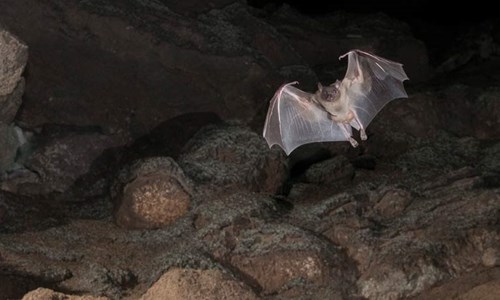 Egyptian fruit bat in flight by Stephen Powles
Wonderful world of animals category winner 2016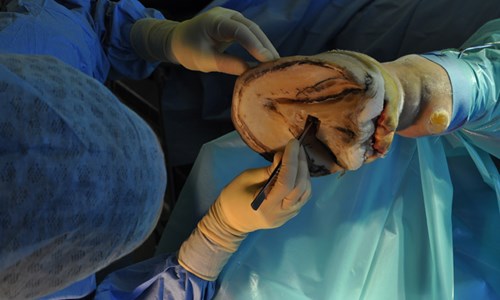 Equine surgery – no foot, no horse by Karen Coumbe
You and your work category winner 2016
Permission and copyright
It's the entrant's responsibility to get permission from the subject of the photograph. This includes seeking the owner's permission if the subject is a pet.
Entrants must be the sole owner of the copyright for each photo they submit. Entrants can only submit their own work and must not infringe on any rights of a third party.
By entering the competition, you're granting BVA a worldwide, non-exclusive, royalty-free licence to reproduce, publish, and communicate your photo(s) to the public - this means your photo(s) could appear in our publications, webpages, emails, membership material, social media channels etc. You retain the copyright of your image(s). Where possible, we will credit the photo to you. 
This page should answer any questions you have about the competition, but if not then please email [email protected]