BVA Young Vet of the Year Award
BVA Young Vet of the Year Award
We know that the past few months have been challenging for the veterinary community, which is why BVA and Zoetis believe it's more important than ever to recognise and champion the work of young vets.
Supported by Zoetis
We've teamed up with Zoetis to highlight the outstanding everyday difference young vets make to the veterinary profession.
Find out more about our partnership with Zoetis.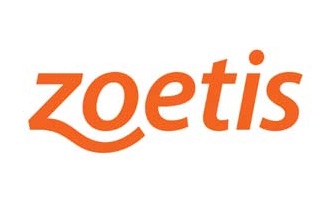 Recognising exceptional young vets
The BVA Young Vet of the Year award, produced in partnership with Zoetis, recognises an exceptional young vet who makes a difference. The award hopes to highlight a young vet who leads, inspires, impacts, and goes above and beyond what is expected of them early on in their career.
The 2020 Young Vet of the Year Award is now closed and the winner has been announced. Nominations for BVA Young Vet of the Year Award 2021 will open in July 2021.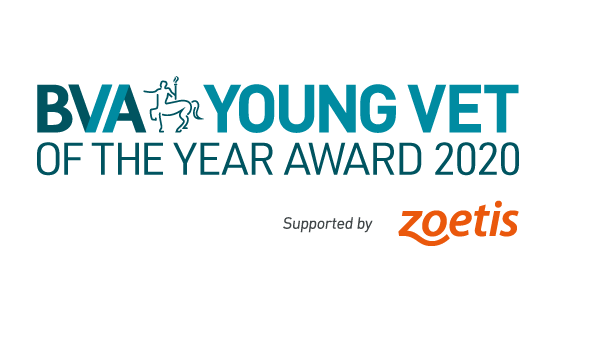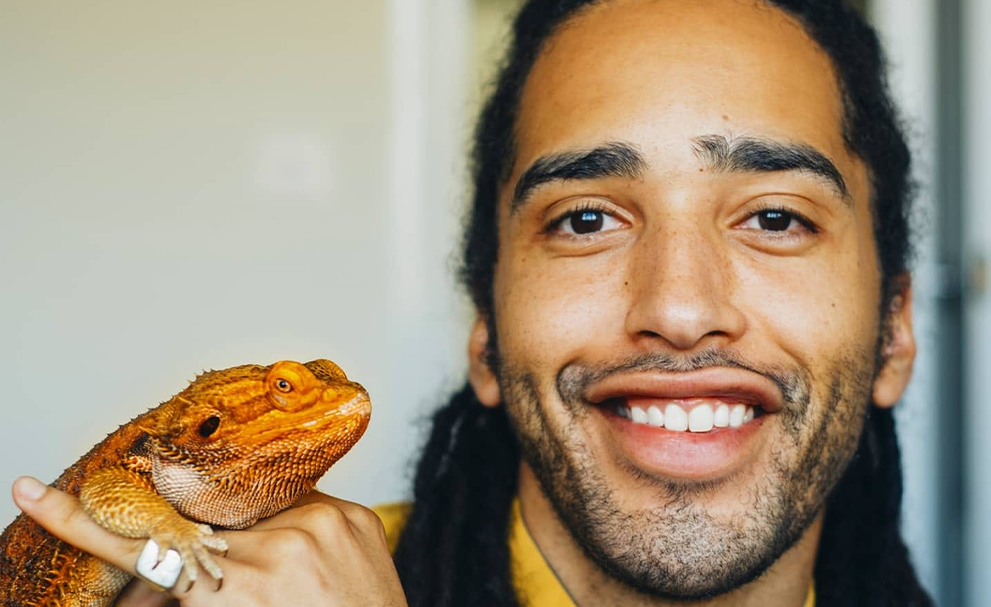 2020 Young Vet of the Year
Small animal and exotics vet and star of CBBC's 'The Pets Factor', Fabian Rivers was awarded our Young Vet of the Year Award in 2020. Fabian wowed our judges with his ongoing proactive contributions to the veterinary profession and his passion for raising awareness around exotic animal care.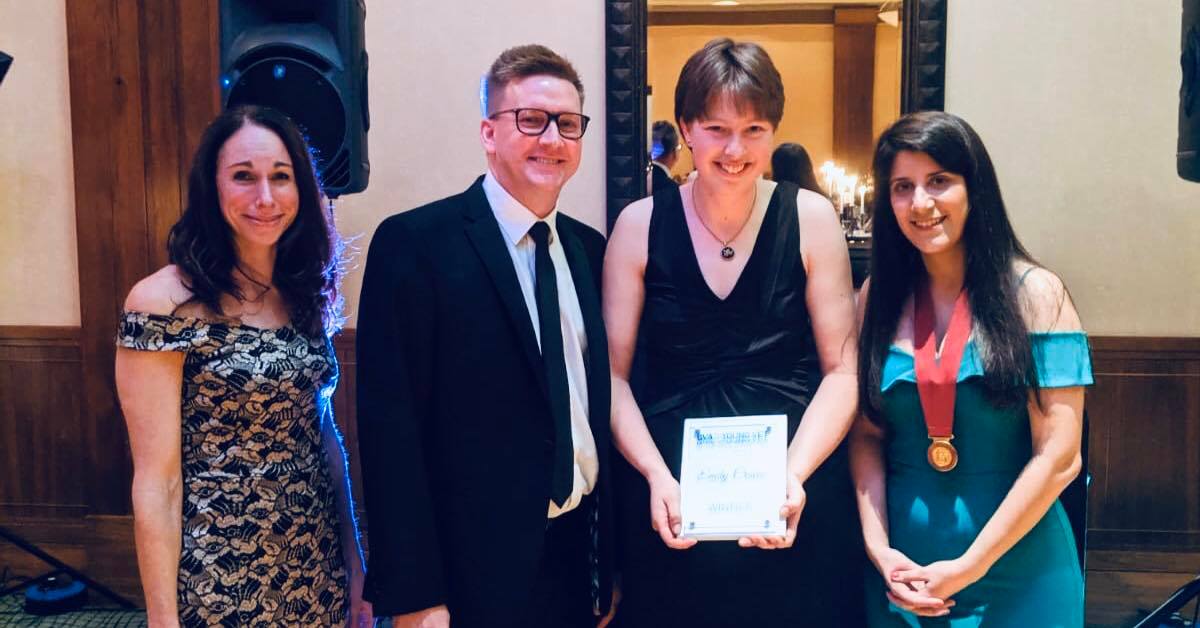 2019 Young Vet of the Year
Dedicated farm animal vet, Emily Craven, who supported her local practice at a time of need and who has shown a passion for her work around lameness and mobility in cattle was awarded our Young Vet of the Year Award in 2019.
Reflecting on winning the award, Emily said "Winning the award was very humbling for me - I have always just done my job and been rather surprised that a client is pleased to see me or wants me to do their work without taking stock of my own career.  Winning the award made me to do that.  Overtime it has sunk in and given me that confidence that maybe I am a real vet and I can do this! I have made some great friendships and will be forever grateful to the BVA and Zoetis for their support and belief.  I am still 'just' a farm vet, I am still a bit surprised it happened to me, but I hope it shows that for all of us just wanting to be a good vet, that dreams do come true. 
I was lucky because I had someone in my team that believed in me and took the time to write that citation and the judges agreed.  There are so many young vets out there doing incredible work, and I just hope their bosses take the time to support them in that way."