Chiari Malformation/ Syringomyelia Scheme
The aim of this Scheme is to reduce and eliminate the incidence of chiari malformation and syringomyelia in dogs.
MRI scans are graded by two expert Scrutineers appointed by a BVA panel. The results should then be used to make informed breeding decisions.
The Scheme is open to all dogs and breeds including crossbreeds and non-Kennel Club registered dogs.
What is chiari malformation/syringomyelia?
Chiari-like malformation (CM) is characterised by a mismatch in size between the brain (which is too large) and the skull (which is too small). This may block the opening from the skull to the spine and alter the flow of cerebrospinal fluid (CSF) around the spinal cord. As a result, fluid-filled cavities called syrinxes can develop within the spinal cord, with the condition being called syringomyelia (SM). The conditions are most often seen in Cavalier King Charles Spaniels. For more information on the conditions, read our chiari malformation/syringomyelia leaflet. 
The conditions can cause intense pain and may have serious effects on the health, welfare and behaviour of dogs.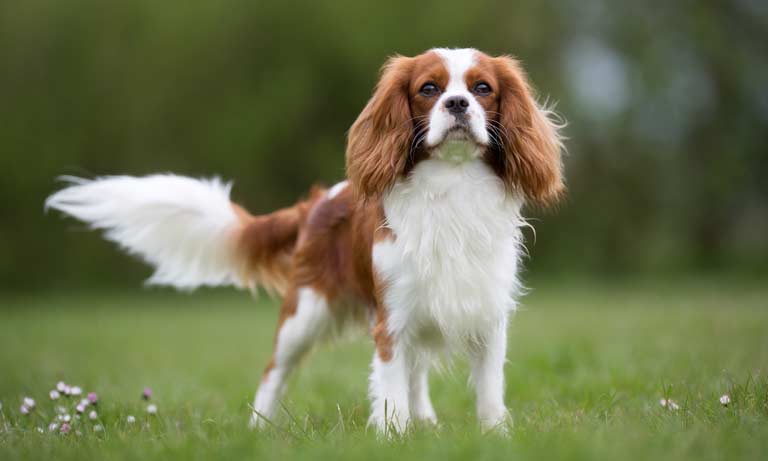 What are the signs? 
Although some dogs can seem fine, other dogs may experience intense pain and suffering. Signs include:
Unable or unwilling to exercise
Head scratching - 'air-scratch' without making contact with the body
Increased sensitivity to touch, especially around the head, neck, shoulders and breast bone
Rubbing the face repeatedly
Excessively licking their paws
It is very important to discuss any concerns with your veterinary surgeon.
How to treat it?
There is no one specific treatment for chiari malformation/syringomyelia. Pain relief can be prescribed and surgery is an option.
You should always seek advice from your veterinary surgeon.
Which breeds are commonly at risk?
Chiari malformation/syringomyelia has been shown to be inherited in the Cavalier King Charles Spaniel and the Griffon Bruxellois and is suspected to be inherited in the King Charles Spaniel.
Other breeds reported with the condition include:
Affenpinschers
Boston Terriers
Chihuahuas
Havanese
Maltese
Papillons
Pomeranians
Staffordshire Bull Terriers
Yorkshire Terriers
The Scheme is open to all dogs, including crossbreeds.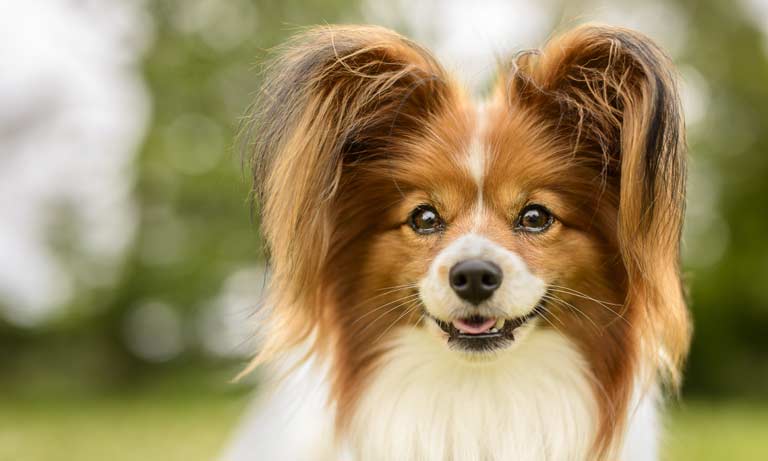 Our scrutineers and panellists
To ensure the highest standards, expert veterinary surgeons appointed by BVA are responsible for scoring and grading all our hip, elbow and CM/SM submissions. All our eye panellists who perform the clinical examinations are specialists in ophthalmology. 
Expert vet panel
Got a question about the scheme?
Visit our CHS help centre to see answers to frequently asked questions. 
If you can't find your answer there, you can contact the CHS team via email: [email protected] 
Contact us