Equine vet CPD partnership
Discounted face-to-face CPD equine courses from BEVA.
BVA members get 30% off BEVA courses delivered in the UK. The extensive programme includes equine dentistry, horse reproduction, sports medicine, and equine nursing.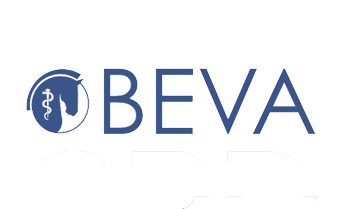 To book email [email protected] with your member number and details of the course you'd like to attend.
Please note the discount does not apply for CPD delivered in international locations or BEVA approved and VetPD courses, which are delivered by third parties.
Check BEVA CPD courses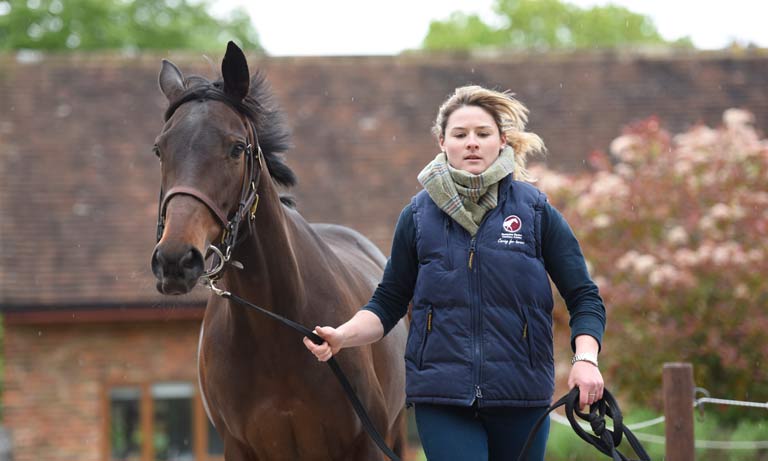 Membership of The Webinar Vet includes:
20% Off Unlimited Vet Membership for 

BVA

 members
Access to a library of over 1,500 hours
Weekly Live Clinical Webinars
1CPD app integration making your CPD tracking stress-free
Free Access To CPD Bundles & Courses
200+ Practice Management Webinars
200+ Wellbeing Webinars
CPD Tracking & Certification
Weekly Email News & Hot Topics
Monthly Online Newsletters
Weekly VetChat podcast Updates from the Veterinary World
Become a Webinar Vet member
Student discount
BVA student members can sign up to unlimited membership free of charge for the duration of their studies
Recent graduates discount
BVA registered new graduates can sign up for unlimited membership for 50% off for one year.
Practice membership discount
Practices with more than one BVA member wishing to join should call The Webinar Vet membership team on 0151 324 0580 for the best price.
Royal Veterinary College CPD partnership
Returning to work from a career break
RVC have selected specific eCPD and Webinar Plus courses from their programme to enable you to update your skills and boost your confidence ahead of a return to clinical practice. eCPD courses run for six weeks online and Webinar Plus courses run for four weeks online. See www.rvc.ac.uk/cpd for further details about the learning activities the courses provide.
BVA members on a career break can participate in the RVC eCPD courses below with 50% off our standard price:
Eligible members can also participate in the RVC Webinar Plus courses below with 25% off our standard price: