Benefits designed for you
Studying for a veterinary degree can be exciting and daunting at the same time. Our role is to support you personally and professionally throughout your veterinary studies and beyond. Join our community of thousands of other students and veterinary professionals. In return you'll receive all of our standard member benefits, plus a few extra perks to support you through your time at vet school.
Free EMS insurance as a BVA member
BVA provides EMS insurance cover for every student member. EMS is a key part of your veterinary degree and it's highly recommend that you have personal accident and personal liability insurance in place. Our EMS insurance cover is provided by expert insurance specialist Lloyd & Whyte.
Free membership with The Webinar Vet 
The Webinar Vet are supporting the future of the profession by giving BVA student members free access to the most comprehensive online library of vet-led content for free. Sign up to access over 1,000 hours of webinars.
Free BVA graduate guide
If you're thinking about life after vet school, the BVA graduate guide is packed full of practical tips and advice to prepare you for your first role. Members can log in to read the online version of the BVA graduate guide. Final year students will receive a free printed copy (log in to make sure we have your correct address).
Our veterinary journals
The veterinary profession is constantly changing. That's why we offer a number of resources to make sure you stay up to date with the latest news and research on a wide variety of veterinary topics.
All student members receive free copies of In Practice and have online access to Vet Record, Vet Record Open, and Vet Record Case Reports.
Our Journals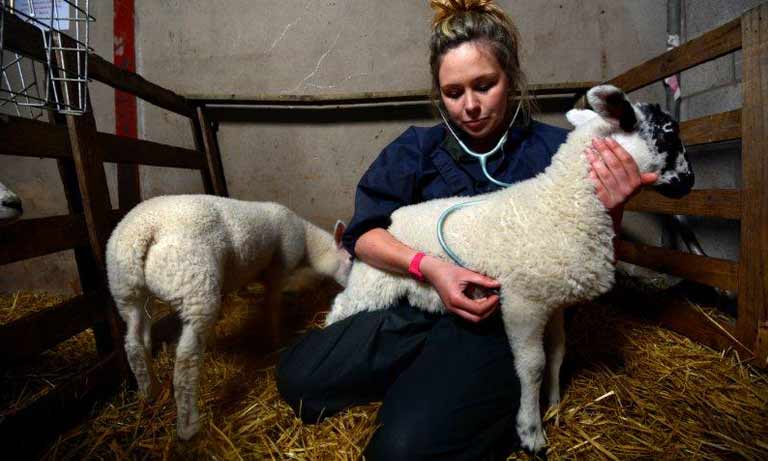 Grads to Vets – a great start to your career
Grads to Vets is a year-long graduate scheme to help new vets to thrive in practice.  It provides graduates with comprehensive support, including a mentor outside of your practice, training with a clinical coach within your practice, and peer group networking and support. Graduates on the scheme can also access a tailor-made CPD programme, covering clinical and non-clinical topics through attendance days, local evening talks, and online courses.
Find out how Grads to Vets can help you find the perfect practice with all the support you need for a successful start to your career.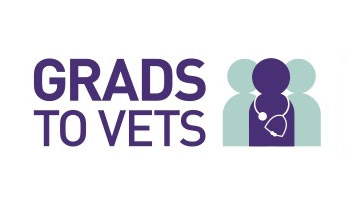 Travel grants
We offer 4 annual student travel grants for research that contributes to sustainable development and good animal welfare in a developing country. The Harry Steele-Bodger Memorial Travel Scholarship is also available to final and penultimate year students.
BVA's charity, the Animal Welfare Foundation, offers AWF student grants to support the development of students in the field of animal welfare. The AWF student grant scheme is open to those studying veterinary medicine, veterinary nursing, agricultural studies, and animal welfare, who will have completed 2 years of study by the start of the project, and to students studying for an MSc.
Travel grants for vet students
Want to join BVA?
Access all the benefits of BVA membership including all the ways we help develop, support and champion you.
Join BVA


Got a question about BVA membership?
Check out our FAQs page or contact the membership team on 020 7908 6350 or email [email protected]
Contact us
Association of Veterinary Students
The Association of Veterinary Students (AVS) is the specialist student division of BVA. AVS is the representational body for veterinary students across the UK and Ireland and contributes the student perspective to BVA Council. The AVS committee is made up of student representatives from each of the UK and Ireland vet schools.
AVS have produced EMS guides for both pre-clinical and clinical vet students to help organise placements, as well as giving advice on how to get the most out of them.
Visit AVS website
Vetlife
Vetlife offer independent, confidential, and free help for everyone in the veterinary community, including veterinary nurses and students. The charity provides a 24/7 phone and email helpline, professional mental health support, financial assistance, information and resources.

Vetlife provides support through Vetlife Helpline and Vetlife Health Support. Both support services are free, confidential, and completely independent of any other veterinary organisations.
Visit Vetlife