Leading veterinary organisations urge Prime Minister to help stranded group of at-risk Afghan vets and their families with safe passage to the UK
We've written a joint letter to PM Liz Truss requesting urgent UK government support for Afghan veterinary surgeons and support staff stranded in Pakistan.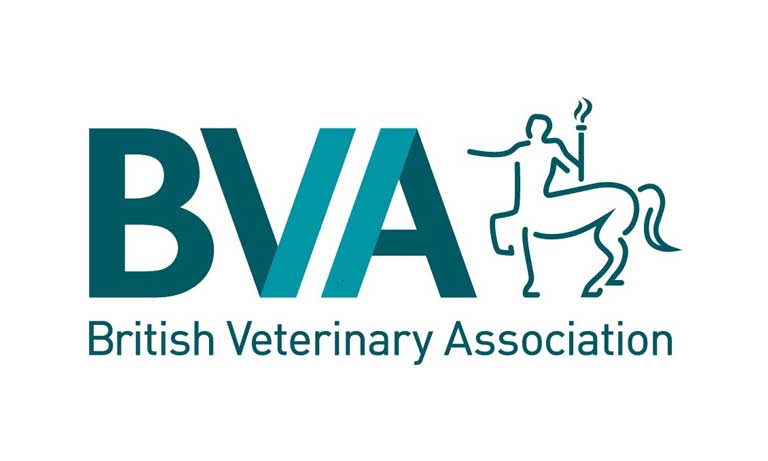 Along with the Royal College of Veterinary Surgeons (RCVS) and the British Veterinary Nursing Association (BVNA), we have written a third joint letter to the Prime Minister today requesting urgent government support for the resettlement of an at-risk group of Afghan veterinary surgeons and support staff, and their families, in the UK. 
The 11 Afghan veterinary surgeons and seven support staff, many of whom worked for the Afghanistan branch of the London-based Mayhew animal welfare charity, fled to Pakistan last year as part of 'Operation Magic Carpet'. They are currently in limbo, with their current sponsors unable to continue to support their living expenses from 15 October, meaning they could shortly be rendered homeless and face deportation.
In their letter, the Presidents of the three veterinary organisations stressed their concerns for the group's welfare should they be deported back to Afghanistan and called on Prime Minister Liz Truss to take urgent action to ensure their safe resettlement in the UK.
They emphasised that the RCVS offers a route into practising in the UK for any Afghan veterinary professional with refugee status. This would help bolster the UK veterinary profession at a time when there is a pressing need for veterinary professionals.
In a statement, RCVS President Melissa Donald said:
"These Afghan veterinary professionals have made an invaluable contribution to animal health and welfare, as well as public health in Afghanistan and, as fellow veterinary professionals, their safety is of utmost concern.
"As we outlined in our joint letter to The Rt Hon Boris Johnson MP in December last year, the RCVS has a financial support policy, in partnership with The Refugee Council, to help those who have veterinary qualifications not recognised by the RCVS, but who have refugee status and are resident in the UK, to undertake the necessary RCVS pre-registration exams. This includes payment of the exam fees, English-language test fees, and travel and accommodation costs for the practical exams. BVA, BVNA and other veterinary associations and societies also offer free membership of their organisations to support refugees with professional training and learning materials.
"This means that there is a route for Afghan veterinary surgeons who have been resettled in the UK to become practising veterinary surgeons and contribute to animal health and welfare in this country."
BVA President Malcolm Morley said:
"The ongoing situation facing the veterinary surgeons and their families who fled Afghanistan as part of Operation Magic Carpet is heart-breaking. We have repeatedly put pressure on MPs and the Government to find ways to create safe passage to the UK for them. Regrettably, despite generous offers of jobs, training and financial support from across the UK veterinary profession, current government immigration schemes set up for those seeking asylum from Afghanistan are failing this group of people.
"We urge Liz Truss to consider this unique situation and grant safe passage to the UK where registration assistance, employment and support from the veterinary community awaits these individuals and their families who are in such urgent need of help."
Contact our media office
(for press enquiries only)
Want to join BVA?
Get tailored news in your inbox and online, plus access to our journals, resources and support services, join the BVA.
Join Us Today