The Animal Welfare Foundation (AWF) supports the veterinary profession to use its unique position to drive improvements in animal welfare. The charity funds research, supports veterinary education, provides pet care advice, and encourages debate on key animal welfare issues.
Members of BVA set up AWF as an independent charity to work directly with the veterinary profession to improve the welfare of animals in the UK. As BVA's charity AWF has a close working relationship with the Association, and BVA remain one of its key stakeholders and supporters.
Education and debate
Through the annual AWF Discussion Forum we inspire the profession to confront controversial welfare issues through open and honest debate.  Past topics include the welfare of exotic animals, farm animals, designer dogs, and welfare at slaughter.  Our free welfare talks give veterinary students the chance to learn more about welfare and prepare themselves for the issues they might face in practice.
AWF Discussion Forum
Research grants
Funding scientific research to find practical solutions to animal welfare issues has been at the heart of AWF's work since the beginning. Our research has resulted in the development of novel educational tools, led to breakthrough diagnostics, and the development of techniques to promote the uptake of veterinary advice.  AWF's student research grants provide a unique opportunity for students to develop their research skills and have a practical impact on welfare.
AWF funded research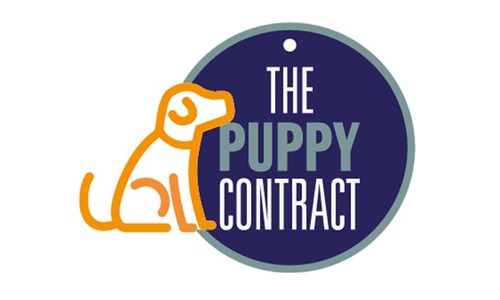 Puppy Contract:
AWF and RSPCA developed The Puppy Contract to encourage those buying and breeding puppies to do so responsibly. This free toolkit contains information provided by the breeder that buyers can use to make a decision on whether to buy the puppy they have seen. 
Puppy Contract website
Support AWF:
Help us address the top welfare issues faced by animals today: