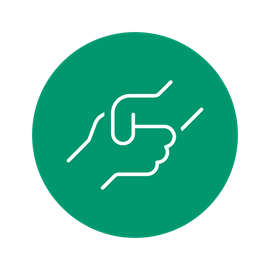 Bring about change
Have your say in our Voice of the Veterinary Profession survey, become a BVA volunteer or simply share our articles, advice and blogs.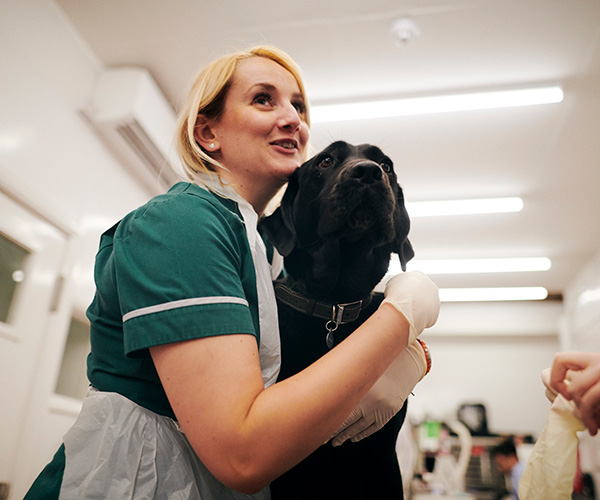 Have your voice heard
Our Voice of the Veterinary Profession survey is critical to raising awareness and bringing about change on the issues that matter most to BVA members.
Voice gathers invaluable insights directly from our members, giving them the chance to anonymously share their thoughts, opinions and experiences of working in the profession.
Learn more
Our committees make real change
From lobbying members of parliament to joining one of our committees to support our policy work, or developing our member benefits package – volunteering for BVA can be hugely rewarding.
Our committees convene on key issues at the heart of the veterinary community, and when vacancies open up, BVA members are encouraged to apply. 
Explore our committees here.
Share your passion with the community
We frequently post blogs from across the veterinary profession, covering every topic from sustainability, increasing participation, animal welfare and much more. As a BVA member, we'll be glad to share your voice with our thousands of members.
Read our latest blogs here.