Setting good habits for our wellbeing
Recent graduate Alan Johnson shares some top tips for setting good habits to support your wellbeing when starting out as a new vet.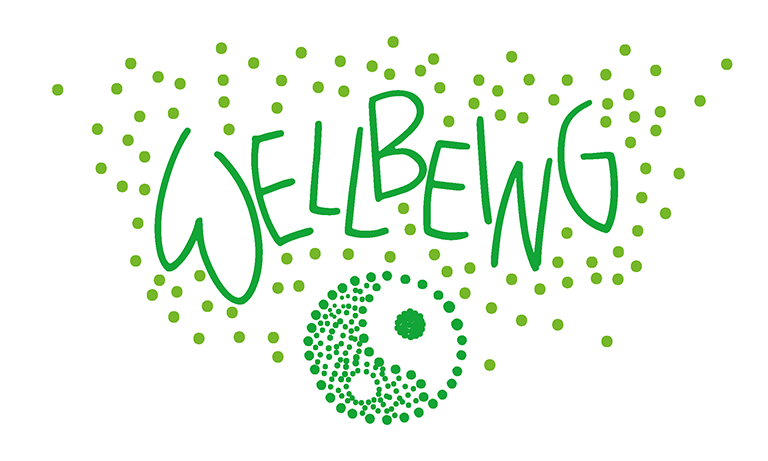 As a 2018 graduate working as a vet, I've learnt we can all have days where we can feel completely exhausted, over-worked and under-appreciated by clients and our peers. Whether it's having too much to do in too little time, trying to manage difficult cases where there are cost concerns, or we just simply aren't feeling 100%, it can take a toll on us. Whilst it's unlikely we can remove many stresses of the job, there are some things we can do to reduce how heavily we are impacted by things we can't change, that will improve our mental health and help us be in a better head space to find the challenges that come our way. Forming good habits is a great way to start!
Routine
The very definition of the word 'habit' means "a regular tendency or practice that is hard to give up". As human beings we are innately creatures of habit; we feel safe and in control when we repeatedly do something over and over again. It is the loss of control in some situations within the profession that, in my opinion, significantly contributes to the stresses of the job. Unfortunately, being caught off guard by our patients isn't going to stop any time soon, and nor should it – where would the fun in that be?! But if we start to build a routine and good habits when we can be in control, we're much more likely to be able to handle the uncertain situations that come our way.
For me, that takes the form of regular exercise. I'm an early riser and get up at 05:00 every weekday. I have a coffee, go for a run or go to the gym, come home to walk my dog, shower and then I'm in work for 08:30. By the time I get to work I feel like I've accomplished a lot. It's easy to leave it until later, with the best intentions for the end of the working day, but often it can be the last thing you actually feel like doing after a long day in the practice.
Now, I'm not suggesting everyone should get up at stupid o'clock or do some intense exercise routine daily. But what I am saying is we all need to find some time for ourselves, every day if possible, to do something that make us happy! Whether it's 30 minutes to yourself without being disturbed, time to practise yoga, reading books or the newspaper, watching the news, walking your dog, whatever you want to do - you will be amazed by how much better you feel for it.
Rewarding yourself
Building good habits takes discipline and self-restraint, much like dealing with a demanding client! So, in order to build habits for the long-term, I find it important to reward myself on a regular basis for sticking to them. This can be anything you want! I normally find it's best to set it for the end of the working week so regardless of how tired I am or how exhausting the week has been I have something to look forward to at the end of every week. In my house this takes the form of steak and mojito night (apologies to any vegans out there). It may sound extreme but my Friday night reward genuinely helps to get me through the week. I think if we all had something to look forward to regularly it can help us through some really rough times, because no matter how bad a week has been, how many frustrating exchanges we've encountered, I know that I will be going home to my treat!
For more information on improving health and wellbeing in veterinary practices take a look at our Good workplaces resources. 
Contact our media office
(for press enquiries only)
Want to join BVA?
Get tailored news in your inbox and online, plus access to our journals, resources and support services, join the BVA.
Join Us Today