Thinking of getting a new cat? Paws for thought
Vetlife Trustee Tricia Colville highlights some important points to consider when getting a cat.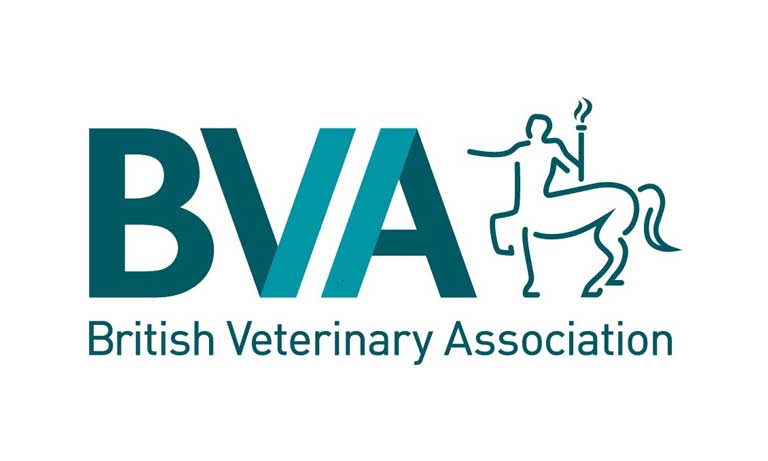 Who doesn't love the idea of a new feline friend, the scamper of paws on the kitchen floor (or a joyful run up the curtains)? My first cat after I qualified as a vet was called Twizzy, and she was an adorable, if somewhat feisty, rescued tortoiseshell. Tortoiseshell cats, for those who don't know, are almost always female. They can be quite determined, independent characters, and she was very special as she kept me company during those first few scary weeks as a newly qualified vet.
Key considerations
Whether you have owned a cat before or this is your first time, there are some important points to consider. As with any pet, before you take on the responsibility it's good to carry out some research to understand the time and financial commitment required and decide what the best pet is for you. One of the first things to think about is whether you want a kitten or a more mature cat. Either way, they will still need your time to play and interact with them.
Kittens generally need more time spent with them and if you are buying a kitten, it is important to see the kitten with its mother. This will help make sure it has been raised in a home environment not 'farmed' or brought illegally into the country.
When you see the kitten in its home, check that it seems well socialised. By that, I mean is it in the house, rather than kept separately? Does it appear used to the normal household hustle and bustle, and is it used to playing with its brothers and sisters? These early experiences are key to helping it learn how to interact appropriately with other cats and people. The youngest age a kitten should be rehomed is 8 weeks, and you should ensure the kitten is fully weaned.
Don't forget that many homing charities have lots of older cats which need homes, and which may suit your lifestyle better than taking on a young kitten. If you are thinking of taking on a slightly older or adult cat, try to spend a good amount of time with them to ensure they seem bright, curious and healthy.
Visit your vet
Before you take any cat or kitten home, ask for their vaccination and worming record. Check when they last visited the vet and if they are on any medication. It's a good idea to be given some of their usual food so that you aren't changing home and food all of a sudden and at the same time (never a good idea. If you do have to change food, make sure you do it gradually and discuss it with your vet).
Visit your local vet practice and talk to one of the nurses or vets before making your decision. They are a good source of information and can help you think through lifestyle factors that may play into your final decision such as any other pets or children already living in your home.
They can also point you to rescue centres in your area or possibly breeders if you want a pedigree cat. Pedigree cats, especially those with extreme or unusual features, can require additional care or come with inherited health problems so it's essential that you're well-informed on any breed that you're considering. If you do choose to buy a pedigree, read up on the traits of that breed so you have the information you need and know what to expect.
Contact our media office
Want to join BVA?
Get tailored news in your inbox and online, plus access to our journals, resources and support services, join the BVA.
Join Us Today