What's the issue?
Abnormal behaviour can be an indicator or symptom of the welfare needs of an animal, or group of animals, not being adequately met. Abnormal repetitive behaviours and stereotypic behaviours are signs of psychological dysfunction and/or motivational frustration.
In the case of farm animals this can have a detrimental impact on productivity. In captive wild species it can have a detrimental effect on conservation biology.


What's our view?
The prevention and management of abnormal behaviour, which is often a complex and multifactorial problem, are essential given the impact on animal health and welfare. It's important that veterinary professionals, pet owners, farmers, and all those involved in the care of animals understand that abnormal behaviour can be an indicator or symptom of welfare needs not being adequately met.
In the interests of animal health and welfare:
all animal owners and keepers should be aware of, and understand, the five welfare needs enshrined in the Animal Welfare Acts;
species-specific expertise and experience is required to recognise and interpret abnormal behaviour 
all veterinary professionals should be up to date with the latest available science and research so they're able to recognise abnormal behaviours and advise on prevention and management strategies
Under our animal welfare strategy we are working with relevant species divisions to develop positions on species-specific issues surrounding abnormal behaviour, for example tail biting in pigs, fin nipping in fish, and feather pecking in poultry.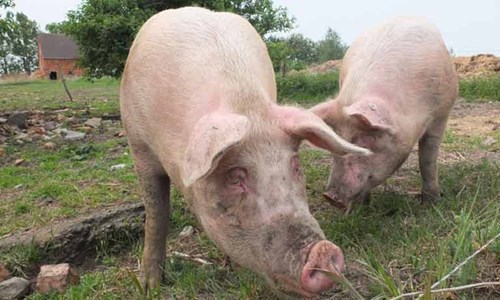 BVA abnormal behaviour policy position executive summary