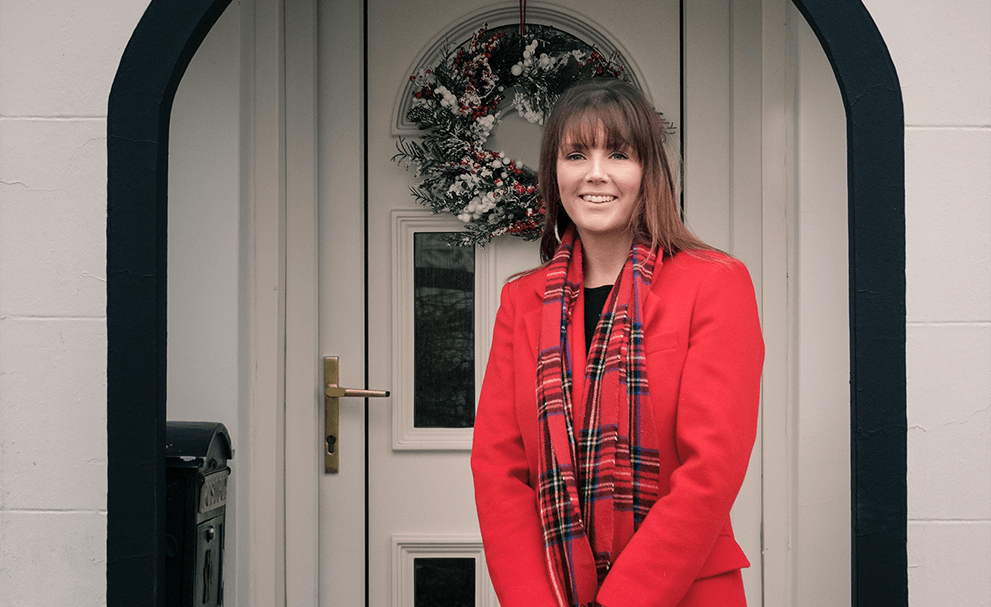 Emma Callaghan
I qualified from the Royal (Dick) School of Veterinary Studies in 2004 and I have worked in small animal practice ever since. In 2019, joined the Veterinary Defence Society as the Membership Liaison Advisor, a part time role, which allows me to continue locum work in central Scotland.

To date I have represented BVA at working group meetings such as the Puppy Trade working group. I have also been involved in events hosted by the Young Vet Network in Scotland and in meeting students at Universities to promote BVA. I have enjoyed building relationships with fellow BVA members and stakeholders. I have also continued to volunteer as a Director of the charity The Vet Trust and I have joined the BVA Ethics, Welfare and Advisory Panel.

There are significant challenges facing the veterinary profession not least due to the Coronavirus pandemic and the rapidly approaching end of the Brexit transition period. The RCVS Legislative Reform Consultation, together with environmental sustainability issues could have a significant impact on the future of our profession. Due to my current involvement with the BVA and the VDS, I can appreciate many of the challenges and opportunities which may be presented to colleagues. I recognise too those areas which are important to students and educators. The voice of students has never been more important at a time when the veterinary landscape faces tremendous change.
It is with confidence that I trust the BVA to lead on addressing all these issues whilst continuing to champion animal health and welfare as a priority.