Grubs up! Can UK pet lovers get to grips with insects in pet food?
In line with BVA's position on sustainable animal agriculture, media officer, Charlotte Raynsford explains why considering insect protein for pet food is on the agenda.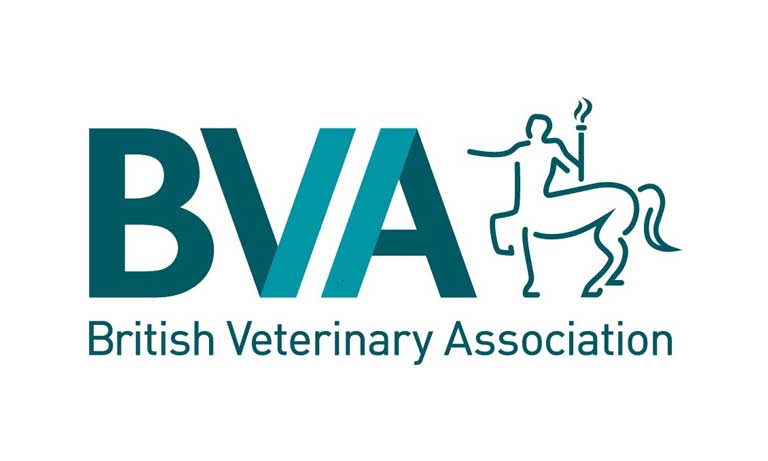 Research into the use of insects for human food and animal feed in the interest of sustainability has taken place for some time. However, with the ever-pressing worry of the human cost to the environment and loss of biodiversity, the last few years have seen the issue become more mainstream and semi-palatable to the UK public and, our pets.
The globalpet food market was reported to be worth around £70 billion in 2017. The Pet Food Manufacturing Association (PFMA) says that the pet food industry 'is mindful of the role it plays in the responsible use of resources' and utilises thousands of tonnes of surplus materials from the human food chain.
People and their pets
The PDSA predicts that 49% of UK adults own a pet (6.2 MB PDF). Indeed, commonly pet food comes from by-products of meat and fish produced for humans, which can be considered part of the waste reduction solution. However, recent research shows that there is an increasing trend in the 'humanisation' of pet food and appetite for ingredients that owners believe to be healthy.
Arguably, this could represent an increase in empathy with our pet's needs, but with no decline in the popularity of owning a pet in sight, it throws up concerns, particularly in terms of sustainability within animal agriculture. The drive for high grade meat, raw meat and the like creates a competition with the human food chain.
To minimise competition for land and reduce use of water, pollution and other strains that agriculture puts onto the environment, most industry bodies recognise that there needs to be progress towards 'future fit' animal feed, human food and indeed, pet food.
Insects
This is where the insects come in. Due to the smaller environmental footprint, use of less resources, space and production of high-quality protein, insect farming is increasingly seen as a viable source of protein in the modern human diet and for livestock and pet food.
Of course, the consumption of insects is nothing new to many cultures across the globe who have included insect protein as part of their diets for millennia. Thailand, Ghana, China and Mexico are all among countries where insects can be found in markets and shops. However, the lack of insects in Western diets over the years has made the idea of crunching down on a cricket less palatable to many in the Northern hemisphere.
A recent study conducted by the PMFA showed that 36% of consumers would not be happy at all to feed pet food containing insect powder to their pets if it was of nutritional benefit. However, with numerous pet food mixtures containing insect feed coming onto the market, there is a hope that acceptance of it will grow over time. A study undertaken in the protein quality of insects at Cambridge in 2014 showed a high protein content of a number of insect species commonly used for food and livestock feed. As part of a new position on sustainability in animal agriculture, BVA recognises the potential contribution of insect protein to address the rising need for sustainable animal feed and recommends that the veterinary profession develops further understanding and expertise in relation to insect rearing, health and welfare issues and food safety assurances.
Insects are already commonly used in aquaculture and poultry feedstock with black-soldier flies, common house fly larvae and yellow meal worms among the most common in production. BVA says that it welcomes more research evidence into the benefits of insects as a source of food to companion animals.
It's safe to say that working towards a more sustainable future for our planet and future generations is a defining issue of our time. In a landscape where the expected growth of the global human population and rising standards of living in developing countries is predicted to see meat consumption double by 2050, addressing the call for sustainable human food and animal food has never been more important.
Contact our media office
(for press enquiries only)
Want to join BVA?
Get tailored news in your inbox and online, plus access to our journals, resources and support services, join the BVA.
Join Us Today