BVA comments as Agriculture Bill amendments are voted down
BVA comments as Agriculture Bill amendments are voted down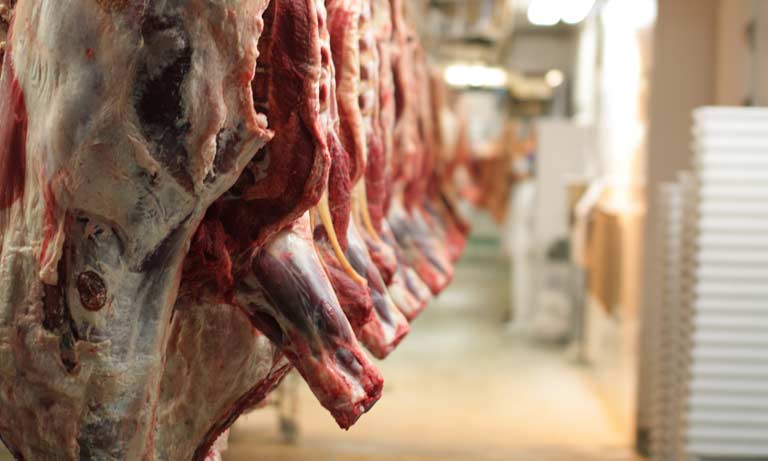 The amendment, which would have guaranteed that imports have to meet the UK's high standards for animal welfare and food safety, was voted down by a narrow margin of 328 against versus 277 for on 14 May.
Daniella Dos Santos, BVA President, said: "This amendment would have given cast-iron assurances that imports produced to lower animal health and welfare standards will not be accepted as part of future trade deals, so it's a bitter blow that it was narrowly voted down in the Commons.  The UK cannot commit to raising the bar domestically while allowing in goods that don't meet the high standards that British consumers rightly want and expect. 
"We stand with the farming community in questioning how the Government now intends to honour its manifesto commitment to maintain and enhance animal welfare standards after passing over this golden opportunity.  Hopes will now be pinned on the Lords to further challenge any perceived gaps in the legislation, and we will also make the case for animal welfare standards to be included in the scope of the Trade Bill."
Contact our media office
(for press enquiries only)
Want to join BVA?
Get tailored news in your inbox and online, plus access to our journals, resources and support services, join the BVA.
Join Us Today