South Lanarkshire vet becomes tenth recipient of prestigious veterinary accolade
South Lanarkshire vet Emma Callaghan was today announced as the winner of this year's Bleby Cup, in recognition of her outstanding contribution to our Council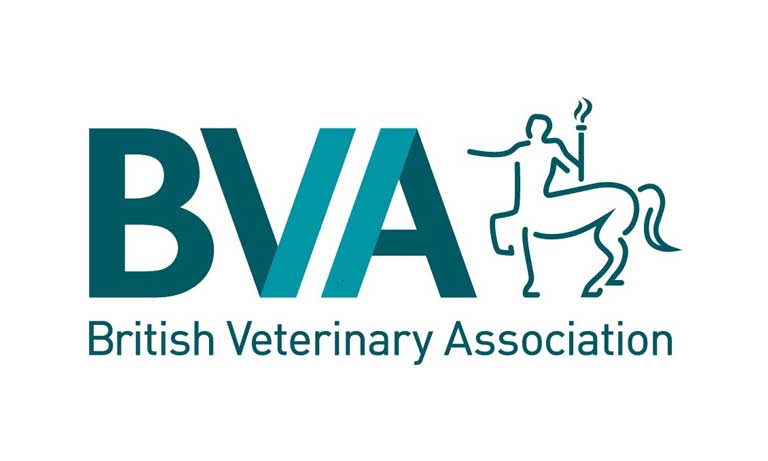 South Lanarkshire vet Emma Callaghan was today announced as the winner of this year's Bleby Cup, in recognition of her outstanding contribution to our Council.
Emma, a locum vet from Thankerton, near Biggar, qualified from the Royal (Dick) School of Veterinary Studies in Edinburgh in 2004. She began her career in small animal and equine practice in Nottingham, before moving back to Scotland to be a small animal practitioner.
Emma was elected to BVA Council as the Scottish regional representative in 2018 and has since played a pivotal role in engaging with members. She quickly established herself as the go-to individual for grass-roots BVA members in Scotland wanting to get their views heard at Council. Emma is also a highly valued member of our Scottish Branch Officer team, enthusiastically taking on a range of commitments on behalf of Branch and representing Scotland at a range of national stakeholder meetings, from the SSPCA's Tackling the Puppy Trade working group to the Scottish One Health Antimicrobial Use and AMR (SONAAR) group.
When not in practice or representing the profession on BVA Council, Emma is a director of Vet Trust, a charity that aims to advance the knowledge of veterinary professionals through the provision of affordable CPD and annual grants. More recently, she joined the Veterinary Defence Society as a Membership Liaison Advisor, a role that she says has helped shape her understanding of the current veterinary landscape.
Responding to the announcement, Ms Callaghan said:
"I was shocked and really quite overwhelmed when I heard that I would receive this award. As a general practice vet from a small town in Scotland, it was an honour to be elected as BVA's regional representative, and the experience has reminded me why I became a vet in the first place. I had some feelings of disconnect with the profession and I now feel a real sense of belonging.
"Having the opportunity to discuss animal welfare and the issues which affect our profession has been fascinating and given me new purpose. I highly recommend volunteering and particularly with a group whose values match your own. BVA has shown great leadership, integrity, inclusivity and action and it is an exciting time to be involved."  
Congratulating Ms Callaghan, BVA President Simon Doherty said:
"Emma has made an outstanding contribution to BVA Council over the past year. Her willingness to contribute to debate during Council meetings and engage with members in Scotland, alongside her passion for all things BVA and Scottish Branch, directly contributed to furthering BVA's mission to be the leading body representing, supporting and championing the entire veterinary profession in the UK. I'd like to congratulate her on this well-deserved recognition."
Contact our media office
(for press enquiries only)
Want to join BVA?
Get tailored news in your inbox and online, plus access to our journals, resources and support services, join the BVA.
Join Us Today