Vets and animal welfare charities challenge Daily Mirror's 'dangerous dogs' campaign in open letter
The letter expresses concerns about the campaign's demand to add more dogs to the banned list.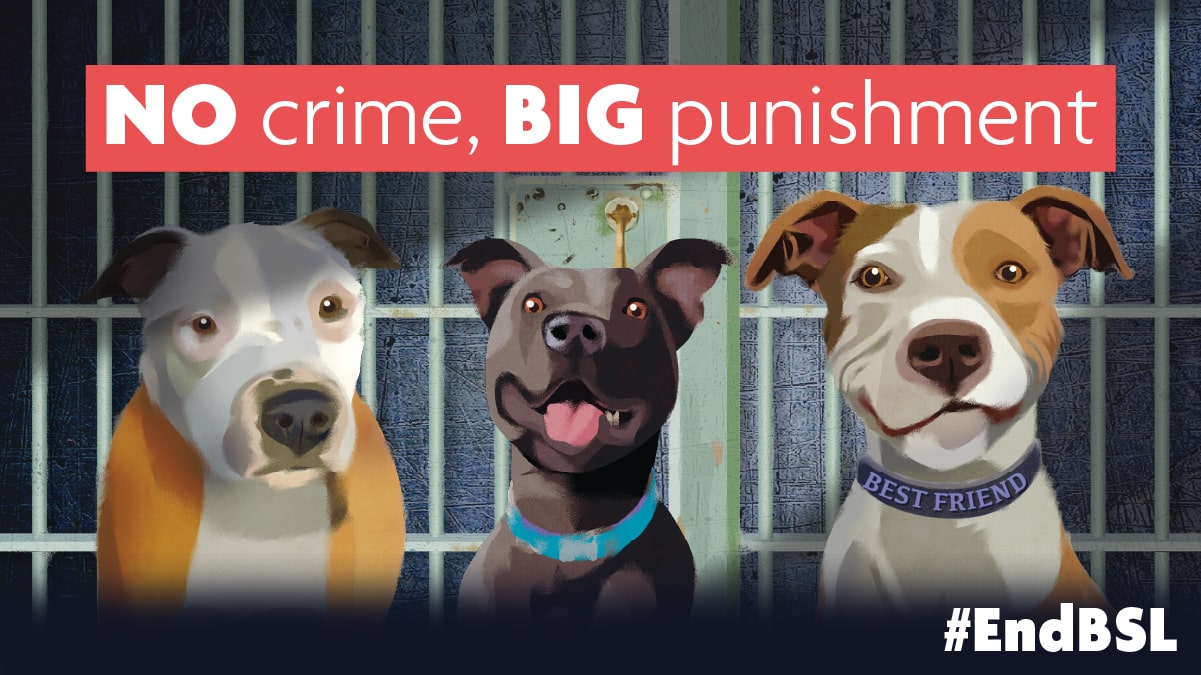 In an open letter to the Daily Mirror today, the British Veterinary Association, in partnership with organisations who care for dogs impacted by the Dangerous Dogs Act and oppose breed specific legislation, is challenging the newspaper's new campaign that calls for non-evidence-based changes to the Dangerous Dogs Act.
The Mirror's campaign asks for widening the list of dogs that are banned under the Dangerous Dogs Act, as a way to address the rise in dog attack cases in the UK. While the coalition believes that changes to the Act are necessary, they must be informed by scientific and other robust evidence in order to be effective.
Evidence shows that any dog of any size or breed has the capacity to react or behave in an aggressive way, particularly if they haven't been properly socialised and trained. Reform is needed to protect the public and safeguard dog welfare but banning more dog breeds is not the solution.
Contact our media office
(for press enquiries only)
Want to join BVA?
Get tailored news in your inbox and online, plus access to our journals, resources and support services, join the BVA.
Join Us Today