Cutting through the noise: ensuring the veterinary voice is heard
2024 marks ten years of BVA's Voice of the Veterinary Profession survey. In that time, our Voice panel has played a critical role in uncovering invaluable insights that are shaping and strengthening BVA's campaigns.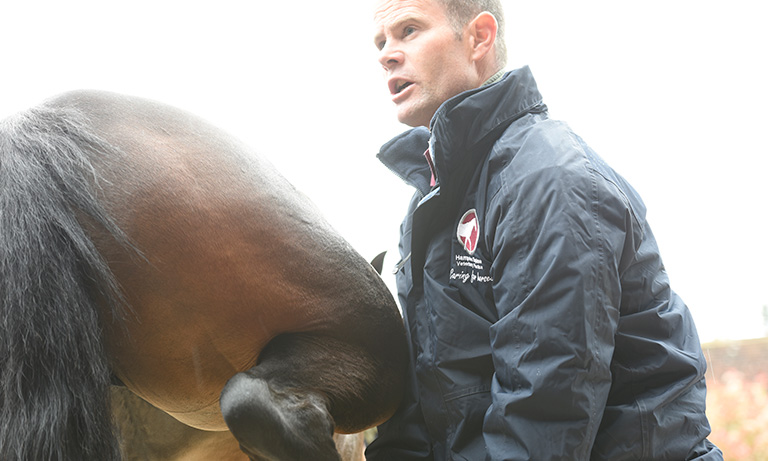 Animal stories – negative and positive – are regular staples across mainstream and social media platforms. But if you have an eye for animal welfare it's likely that many of the stories will have you wincing, itching to raise concerns, or correct dangerous misinformation.
So how does BVA cut through this noise to add an evidence-based, welfare-focused veterinary voice to these discussions? One invaluable tool we use to get the attention of journalists, parliamentarians and scrollers is the data we get from our Voice of the Veterinary Profession Surveys.
Statistics are attention-grabbing. They make it harder to ignore messages about welfare that might otherwise get lost in the deluge and to draw attention to issues affecting vet teams, such as abuse by clients or the cost-of-living crisis.
This year we've used your responses to our Voice surveys to: secure coverage of key issues in influential national and regional media; develop new resources to support the profession; boost our social media campaigns; strengthen our work lobbying for legislative and regulatory reform and to highlight issues during events. Here is just a small selection of the ways we've used your data this year:
Thank you for sharing your voice
Without our Voice panellists none of this work would have been possible and we're hugely grateful for everyone who takes the time to respond. Surveys are open to all BVA members and generally take a maximum of 10 minutes to complete - less than an hour total commitment each year.
The more responses we get to each survey the stronger our voice when speaking for the profession. Our Voice of the Veterinary Profession Autumn Survey is currently live and we're looking to hear what panellists consider to be the key concerns facing the profession and what working life is like for vets on the ground in today's climate. We'll also have questions about demand for non-surgical neutering and electric shock collars. If you're already a Voice panellist and want to take part, check your email inbox before 2 October 2023.
If you want to support our work and participate in future surveys but aren't yet a panel member, simply login to My BVA on the BVA website and subscribe via the 'My Voice' tab in your member dashboard, or visit www.bva.co.uk/take-action/voice-survey/
Contact our media office
(for press enquiries only)
Want to join BVA?
Get tailored news in your inbox and online, plus access to our journals, resources and support services, join the BVA.
Join Us Today