Levels of discrimination aren't falling, so why aren't vets more concerned?
Two years after BVA's ground-breaking survey of discrimination in the profession, our new figures show no reduction in incidents and even lower levels of concern among those not directly affected. BVA Junior Vice President Malcolm Morley asks what more we all need to do to tackle this issue.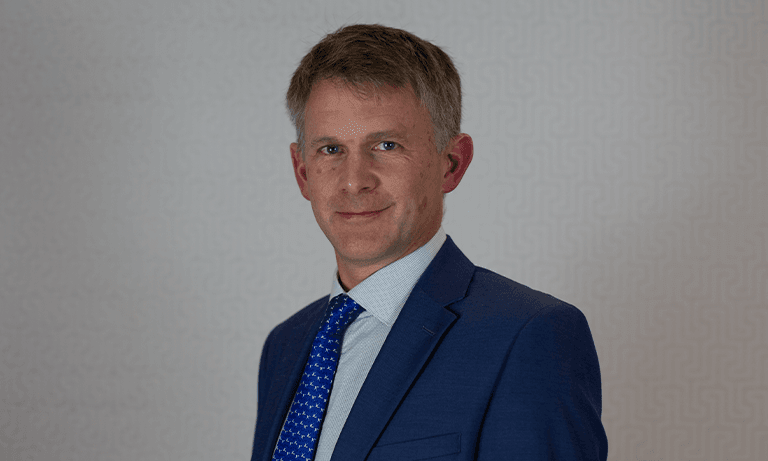 Embedding an anti-discrimination culture throughout the veterinary profession requires cultural change and the results we shared in BVA's discrimination webinar made me realise how important that is. Having spent time speaking to many vets about discrimination, the greatest challenge is the gulf between those affected and those who don't believe this is an issue.
What were the results?
As part of the webinar, we shared the results of the latest discrimination data from 825 respondents to the Voice of the Veterinary Profession survey. While it's true that the majority of vets will not witness or experience discrimination in their workplace, we cannot be satisfied just because the majority are OK. Disappointingly, we heard that the level of discrimination experienced by vets remains unchanged from two years ago when the first survey was carried out. Still, around 15% of colleagues face some form of workplace discrimination, and more of that is from colleagues than clients—senior colleagues were most likely to be responsible.
The most common forms of discrimination remain gender discrimination and racial discrimination. I find it particularly concerning that racial discrimination is highly represented when such a small proportion of our veterinary workforce are from a black or minority ethnic background background. When I meet current vet students, it's great to see people from a wider range of society and we should be celebrating that. Different life perspectives bring a lot of value to a team. However, it particularly concerns me that our profession may not be up to the challenge of welcoming this new generation when they graduate. We must be ready to ensure they fit in and feel valued, especially if they don't match with old ideas of what a vet is like.
How can we make a difference?
Towards the end of the webinar, we considered the ways we can make a difference. The first key step is simply an acknowledgement that discrimination remains a factor in veterinary workplaces. For many, this can be challenging to accept and even more uncomfortable to accept that it often relates to protected characteristics like gender, race, disability or sexuality. 
Leadership should be less about sending out reams of policy documents and more about the culture we create in our workplaces. Those in leadership should commit to a willingness to change and for many of us we may have to acknowledge that we could have done better in the past. I certainly recognise that and it's a powerful catalyst for transformation. Clarify what your organisation stands for and be clear on a zero discrimination policy. Leave no doubt about your key message.
Appointing a workplace Equality, Diversity, and Inclusion champion is an important initiative that can raise awareness, inform change and should give a means for colleagues to feel safe, speak up and know they will be heard if they have concerns about discrimination.
We should aim to create veterinary workplaces where there is a culture of respect, trust and openness, and it's safe to raise concerns and ideas. This doesn't just benefit those who are marginalised; it's for the benefit of the whole profession. So I hope we can work together to reduce workplace discrimination and ensure all colleagues feel able to be themselves and fit in. I sincerely hope that when BVA conducts its next discrimination webinar, we will see a significant improvement. The time to change is now.
More information
To learn more about this issue, make sure you watch the webinar recording and check out our dedicated webpage.
Contact our media office
(for press enquiries only)
Want to join BVA?
Get tailored news in your inbox and online, plus access to our journals, resources and support services, join the BVA.
Join Us Today