Rabies Control: An integrated One Health approach
In this example of #OneHealthInAction, Emma Taylor describes the challenges to rabies control and elimination, and how mathematical and economic modelling techniques are being developed at the University of Surrey to support the global efforts of elimination by 2030.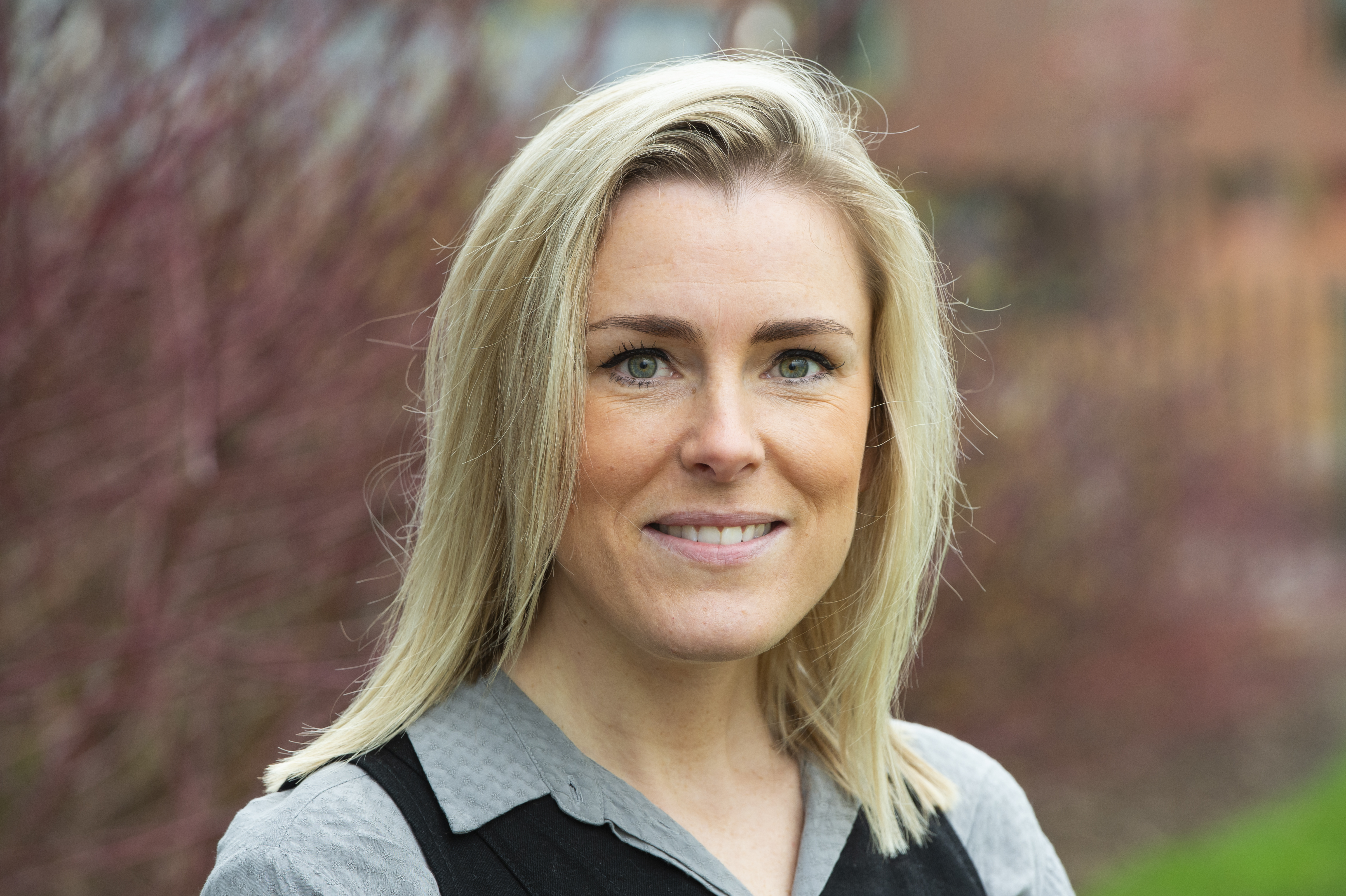 I was in my final year of my bachelor's degree, when I landed in Goa, alone. Amidst a hectic schedule of lectures, and dissertation research I decided to take three weeks leave to volunteer with Mission Rabies in India. Those three weeks were a turning point for me and continue to shape my academic career today.
But why should we care about rabies?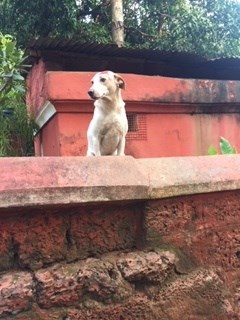 Rabies, a neglected tropical disease (NTD), is the oldest known zoonotic disease and is responsible for over 60,000 human deaths globally per year, a statistic which is completely unacceptable considering that rabies is an entirely preventable disease. Although post exposure prophylaxis (PEP) is effective, it is expensive, in short supply, and doesn't address the long-term maintenance of the disease in the dogs. Known as a disease of poverty, rabies affects low-income regions. Children, disproportionately, experience higher biting incidences, leading to 100 children dying per day across the globe. Additionally, little is known about the dog populations themselves in rabies endemic areas with dog ownership attitudes varying greatly region to region.
Responsible dog ownership practices are key to controlling disease transmission via vaccination compliance education and community engagement, and dog movements are crucial for spreading disease. Lastly, the economic cost of canine mediated rabies is poorly understood, which has been identified as one of the main challenges, along with the absence of reliable surveillance data, when trying to estimate the burden of rabies in countries where the disease is most prevalent.
Research conducted by members of the WHO Rabies Modelling Consortium predicts that more than 1 million deaths will occur across 67 of the 150 rabies-endemic countries from 2020 to 2035, under the status quo.
How can a One Health approach help with rabies control?
As with most zoonotic diseases, the application of a multidisciplinary One Health approach is recommended for rabies control. However, few frameworks currently combine environmental, public and veterinary health along with economic assessment, together as part of their management of the disease.  While One Health approaches have gained popularity in recent years, there are some fundamental challenges associated with the success of these frameworks, such as social-economic, and geographical barriers which impede collaboration.
How does our research support One Health?
To help us predict and safeguard against outbreaks, and to measure the success of different interventions, simulation models can be used.  These models assess different control strategies and inform decision makers on best practice if an outbreak was to occur, to improve preparedness and reduce the risk of disease spread.  Here at the University of Surrey, and in collaboration with Centre for Disease Control, Atlanta (CDC), and Global Alliance for Rabies Control (GARC) we are applying mathematical modelling approaches to create a comprehensive framework to improve strategic risk management and resource allocation. We are addressing the current gaps in knowledge by integrating demographics and population dynamics, surveillance data, and economic evaluation, to support the development of a new decision support tool.  Although these have been modelled individually for other regions in the past, coupling disease dynamics with economic evaluation models has not been done. This tool will be rolled out to countries endemic for rabies and provide a collective repository of results that allow for the identification of country specific benchmarks for rabies control.  Furthermore, our models will contribute to the need for evidence based research to improve the effectiveness of disease control interventions and strategies. These multi-faceted models are expected to provide in-country support that will inform decision making, and rapid response to disease control.  Furthermore, these models can be developed further and adapted for any endemic country, to address additional One Health challenges.
Since my time in India, I have visited other regions endemic for rabies. When I'm sat in front of my computer screen I often think of the faces of the children that I have met, who live everyday with the real risk of rabies. Our research can help to change this, and this, is why we care.  
Find out more
For more information on Emma's work, get in touch by emailing [email protected]
To learn more about One Health, download the BVA One Health in Action report or read the earlier blog post from Megan Knowles-Bacon.
We'd also love to hear about your examples of One Health in Action. Let us know about projects you are involved in by emailing [email protected] or by tagging @BritishVets in your #OneHealthInAction social media posts.
Contact our media office
(for press enquiries only)
Want to join BVA?
Get tailored news in your inbox and online, plus access to our journals, resources and support services, join the BVA.
Join Us Today