BVA voices concerns over 'Will my puppies make me rich?'
Alongside other animal welfare and veterinary organisations, we've written to the production team behind a planned BBC Three programme with the working title 'Will my puppies make me rich?', raising serious concerns about the show's concept and title.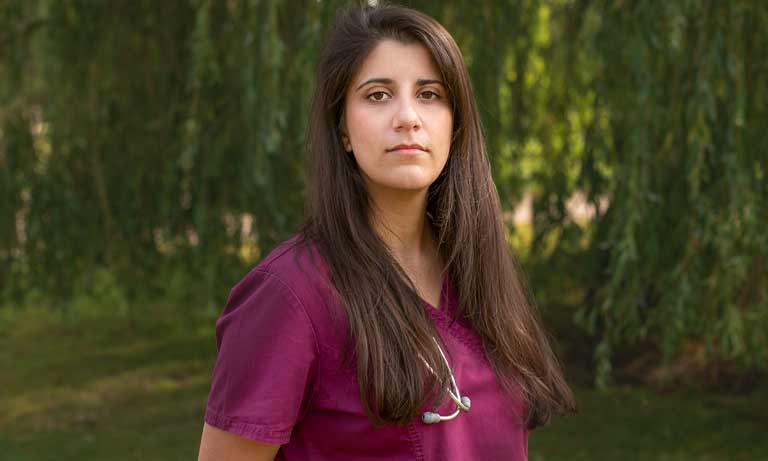 The programme, which is due to start to filming soon, plans to follow young dog breeders as they try to build up their businesses and make them reputable. BVA joins organisations including the RSPCA, SSPCA and Blue Cross in voicing concerns, and the concept has also attracted strong criticism from growing numbers of members of the public and celebrities with a strong stated interest in animal welfare.
Daniella Dos Santos, BVA Senior Vice President: "We were contacted by the show's production team and expressed serious concerns about the concept and title of the programme, as well as the consequences it could have. We've also signed up to a joint letter alongside other animal welfare and veterinary organisations, urging BBC Three to have a rethink about whether this is responsible programming, especially in the current climate.

"Breeding puppies shouldn't under any circumstances be presented as a 'get rich quick' scheme that anyone can try their hand at and do successfully. Responsible breeders need to do thorough research, adhere to the Puppy Contract and strict Government guidelines and always prioritise the welfare of the animals far above financial gain."
Contact our media office
(for press enquiries only)
Want to join BVA?
Get tailored news in your inbox and online, plus access to our journals, resources and support services, join the BVA.
Join Us Today