No mixed messages on animal welfare: Vets respond to introduction of Agriculture Bill
The British Veterinary Association has responded to today's introduction of the Agriculture Bill.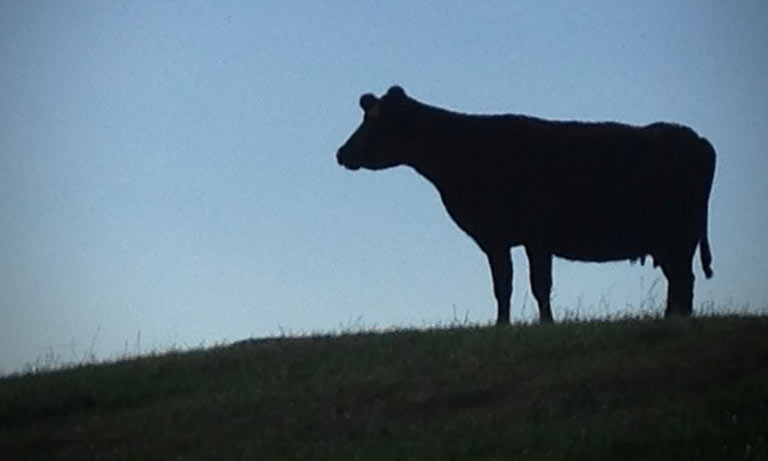 The British Veterinary Association (BVA) has responded to today's introduction of the Agriculture Bill.
The long-awaited Bill, which will now start to progress through Parliament, sets out a blueprint for the future of farming in England after the UK leaves the EU and will no longer adhere to the Common Agricultural Policy. Among other measures, it pledges to reward farmers and land managers with public money for public goods, including higher animal welfare standards, measures to protect wildlife and biodiversity, and actions to adapt to and mitigate climate change.
Commenting, BVA President Daniella Dos Santos said:
"We are pleased to see that animal health and welfare gets the prominence it deserves in this long-awaited Bill. We are rightly recognised as a world leader for our animal welfare standards, so measures that incentivise industry to both maintain and enhance those standards are very positive and put the country on a firm footing as we build future trade links. It will be really important for strong commitments to animal health and welfare to be replicated in the devolved administrations as legislation is developed across the UK and to coordinate throughout the UK food chain.
"BVA stands with the wider farming industry in pushing for assurances that imports produced to lower animal health and welfare standards will not be accepted as part of future trade deals. There must be no mixed messages. The UK cannot commit to raising the bar domestically while allowing in goods that don't meet the high standards that British consumers rightly want and expect.
"Vets play a crucial role in monitoring and enhancing animal health and welfare and food safety in UK agriculture, from the farm-gate through to trade certification and border checks. It's vital that the Government uses the veterinary profession's expertise as the Bill is shaped and delivered. BVA will continue to make sure that vets have a strong voice as this landmark legislation passes through Parliament."
Contact our media office
(for press enquiries only)
Want to join BVA?
Get tailored news in your inbox and online, plus access to our journals, resources and support services, join the BVA.
Join Us Today