Roadmaps out of lockdown for veterinary practices
BVA has issued updated guidance to support veterinary practices working safely as lockdown restrictions are eased across the UK.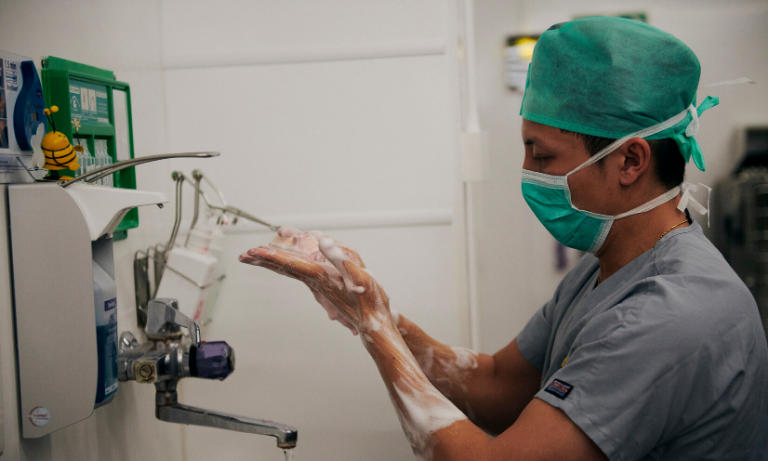 The RCVS has now published new guidance for veterinary practices coming out of lockdown in line with the government roadmaps across the UK. The RCVS guidance states that practices will be able to "provide services to clients in accordance with their professional judgement, the ongoing requirement to maintain biosecurity and social distancing, and any other relevant government guidelines and restrictions," ie no longer just 'essential services' from the following dates:
Wales – 22 March
Scotland – 5 April
England – 12 April
Northern Ireland – 12 April
To support practices making the transition to a more normal range of veterinary services, BVA has updated its guidance for practices on working safely.
Commenting, BVA President James Russell said:
"As we mark the anniversary of the first lockdown, we're pleased and relieved that there is light at the end of the tunnel. But as practices start returning to providing a more normal range of services, it's essential that we keep up our safe working practices. We're reminding veterinary workplaces to risk assess any changes and involve the whole team in planning for the transition.
"We're also well aware that veterinary teams are exhausted and so we're asking employers to encourage and facilitate colleagues taking breaks and annual leave, including themselves.   
"Veterinary teams have done an incredible job from securing the food supply chain to keeping much loved pets healthy and happy in lockdown. I'm enormously proud of how our profession has navigated this crisis."
Read James's blog post reflecting on the one year anniversary of the national lockdown.
Contact our media office
(for press enquiries only)
Want to join BVA?
Get tailored news in your inbox and online, plus access to our journals, resources and support services, join the BVA.
Join Us Today