BVA Junior Vice President 24/25 applications are now open! 
Application deadline: Monday 15 January 2024
Apply now
BVA is led by our Officer team - BVA President, Senior Vice President and Junior Vice President - veterinary surgeons who serve for 3 years, with one year in each post.
The incoming President and Junior Vice President are voted in at our Annual General Meeting at BVA Members' Day in September, having been nominated by the BVA Electoral College and approved by BVA Council.
BVA President
Anna Judson
A graduate of Liverpool Vet School, Anna's veterinary career has included ownership of both mixed and small animal practice in rural mid Wales. Under her leadership, her teams have gained Investors in People and RCVS Practice Standards Scheme accreditations, as well as VNTP status (Veterinary Nurse Training Practice status). She is a Past President of SPVS (the Society of Practising Veterinary Surgeons), has a MSc in Nature Conservation and has led UK-wide veterinary sustainability initiatives.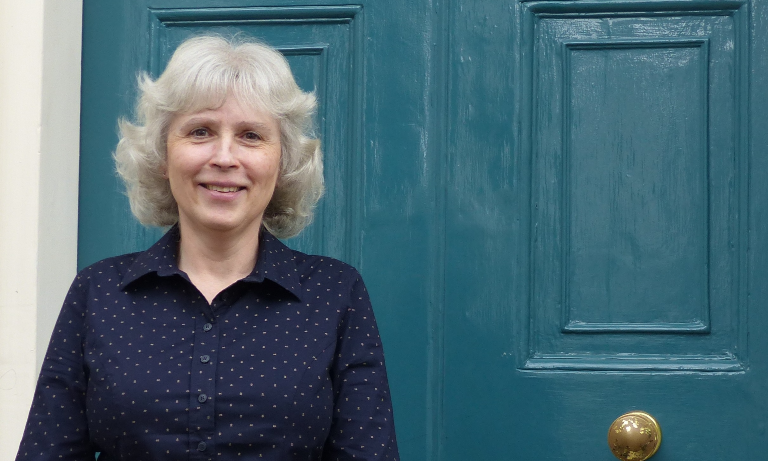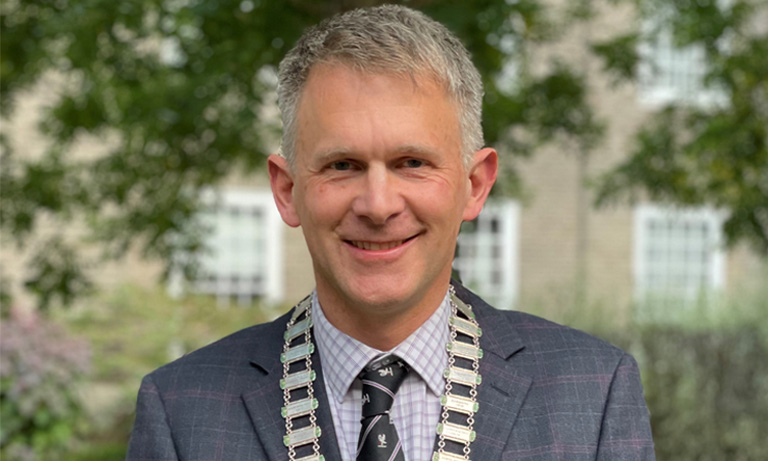 BVA Senior Vice President
Malcolm Morley
Malcolm is a 1993 Bristol Veterinary School graduate with almost 30 years' experience in equine medicine in the UK and Australia, with primary areas of focus including first-opinion practice, dressage horses and pre-purchase examination.
He is a Clinical Director at Stable Close Equine Practice in Winchester, a practice that he co-founded in 2003 and has since built into a leading first-opinion practice providing veterinary care to a wide range of horses across Hampshire.
Outside of clinical practice, Malcolm is a member of the BVA Policy Committee and is an honorary life member of the British Association of Equine Dental Technicians.
BVA Junior Vice President
Elizabeth Mullineaux
Liz is a 1988 'Dick vet' graduate with a varied career in small and large animal first opinion practice.

For many years she was a co-owner of a small animal Veterinary Hospital in Somerset. Alongside this role, she successfully completed a Clinical Doctorate which ultimately led to RCVS Specialist status in Wildlife Medicine (Mammalian). She now works in a variety of British wildlife related roles, including as an advisor to a large wildlife rescue charity and in academic teaching. She also locums for a small animal emergency service.

Liz is a Past President of the British Veterinary Zoological Society and a Fellow of the Royal College of Veterinary Surgeons.