BVA is led by our Officer team - BVA President, Senior Vice President and Junior Vice President - veterinary surgeons who serve for 3 years, with one year in each post.
The incoming President and Junior Vice President are voted in at our Annual General Meeting at BVA Members' Day in September, having been nominated by the BVA Electoral College and approved by BVA Council.
Do you know a BVA member who would make an effective and enthusiastic President of the Association?
Nominations for BVA Junior Vice President 2020/2021 are now open and will run until 13 January 2020, with all veterinary surgeon members invited to self-nominate or nominate a fellow BVA member with their consent. Junior Vice President will progress to President 2021/2022, subject to approval at the AGM.
This is a paid role which requires a significant time commitment over a three-year period (paid two days a week in the first and third years, and paid four days a week in the middle 'presidential' year).
Anyone wishing to nominate, or self-nominate, should read the role description and person specification before completing the nomination form - PDF or Word document.
All nominations must be received by the BVA Head of Policy and Governance, Amelia Findon no later than 9am on Monday 13 January 2020. Please also get in touch if you wish to arrange an informal conversation with an existing BVA Officer prior to submitting your nomination.
The Electoral College will meet in February to confidentially review all nominations received, before making their recommendation to BVA Council in April 2020.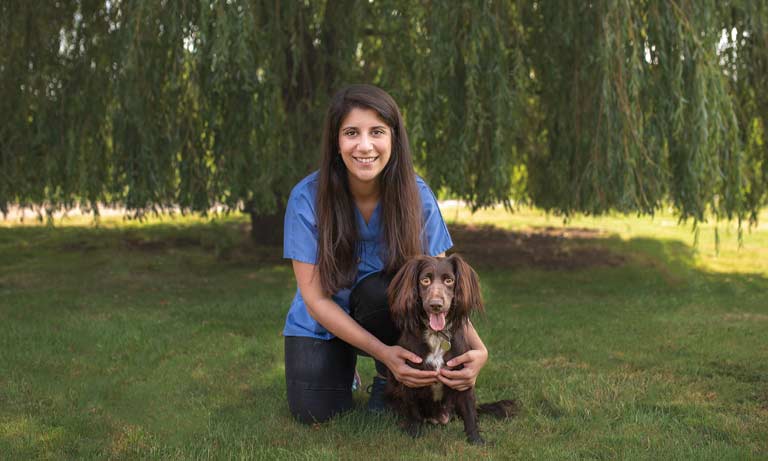 BVA President
Daniella Dos Santos
Daniella obtained a BSc (hons) in Molecular Genetics from Kings College London in 2007, before going to study veterinary medicine at the RVC, qualifying in 2012. Since then she has been in first opinion small animal and exotic animal practice and is currently working towards her CertAVP zoological medicine.
She became a member of the BVA Ethics and Welfare Advisory Panel in 2015, and became Chair in 2017. She also became a Trustee of the Animal Welfare Foundation in 2016.
BVA Senior Vice President
Simon Doherty
Simon is a senior lecturer at the Institute of Global Food Security at Queen's University Belfast and is a certified aquaculture vet. He is a trustee of livestock development charity, Send a Cow, and of the Animal Welfare Foundation. Simon is a past-president of the North of Ireland Veterinary Association and of the Northern Ireland Branch of BVA.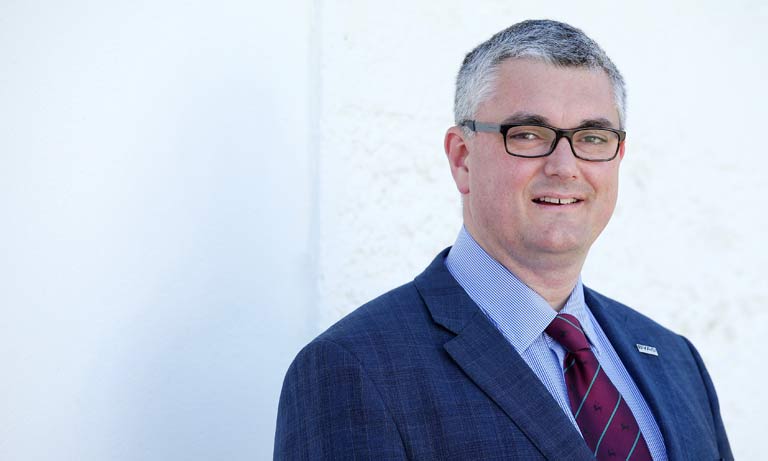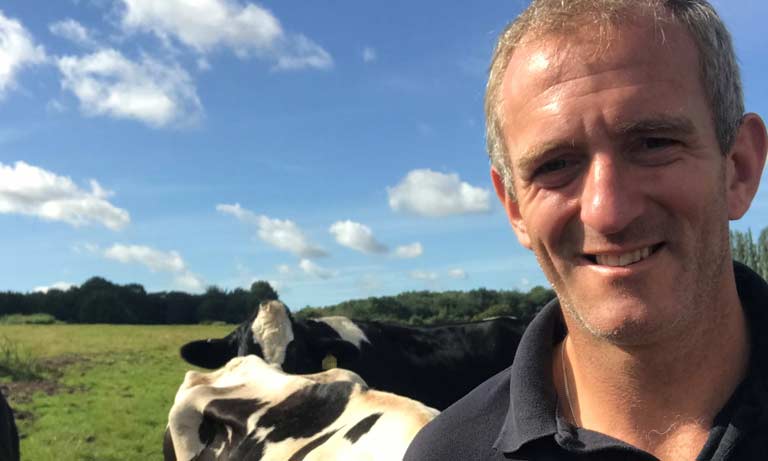 BVA Junior Vice President
James Russell
James is a 2002 Royal Veterinary College graduate and a post-graduate diploma holder in production animal and livestock medicine. He has over 17 years' experience working in mixed practice. In September 2018, he stepped down as director of a large veterinary practice in Ashbourne to become an independent veterinary consultant.
James has been associated with BVA since 2008, when he joined the Veterinary Policy Group. He went on to become the inaugural East Midlands representative on BVA Council from 2010-2012 and has been Chair of the CPD committee since 2016. James is also a Board member of the British Cattle Veterinary Association.