BVA is led by our Officer team - BVA President, Senior Vice President and Junior Vice President - veterinary surgeons who serve for 3 years, with one year in each post.
The incoming President and Junior Vice President are voted in at our Annual General Meeting at BVA Members' Day in September, having been nominated by the BVA Electoral College and approved by BVA Council.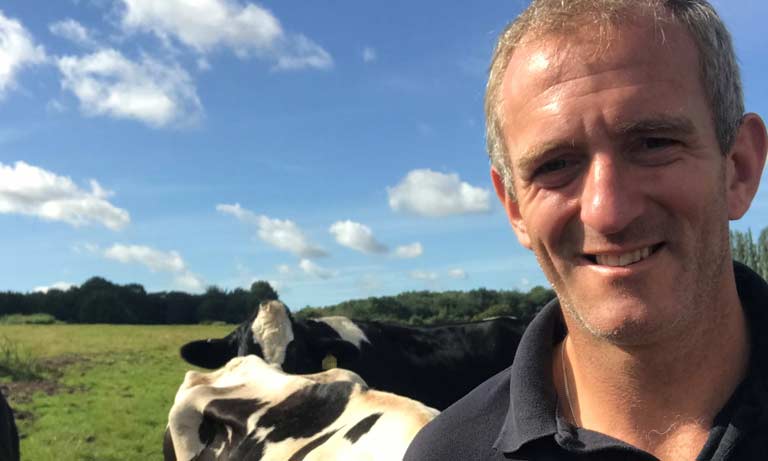 BVA President
James Russell
James is a 2002 Royal Veterinary College graduate and a post-graduate diploma holder in production animal and livestock medicine. He has over 17 years' experience working in mixed practice. In September 2018, he stepped down as director of a large veterinary practice in Ashbourne to become an independent veterinary consultant.
James has been associated with BVA since 2008, when he joined the Veterinary Policy Group. He went on to become the inaugural East Midlands representative on BVA Council from 2010-2012 and has been Chair of the CPD committee since 2016. 
BVA Senior Vice President
Daniella Dos Santos
Daniella obtained a BSc (hons) in Molecular Genetics from Kings College London in 2007, before going to study veterinary medicine at the RVC, qualifying in 2012. Since then she has been in first opinion small animal and exotic animal practice and is currently working towards her CertAVP zoological medicine.
She became a member of the BVA Ethics and Welfare Advisory Panel in 2015, and became Chair in 2017. She also became a Trustee of the Animal Welfare Foundation in 2016.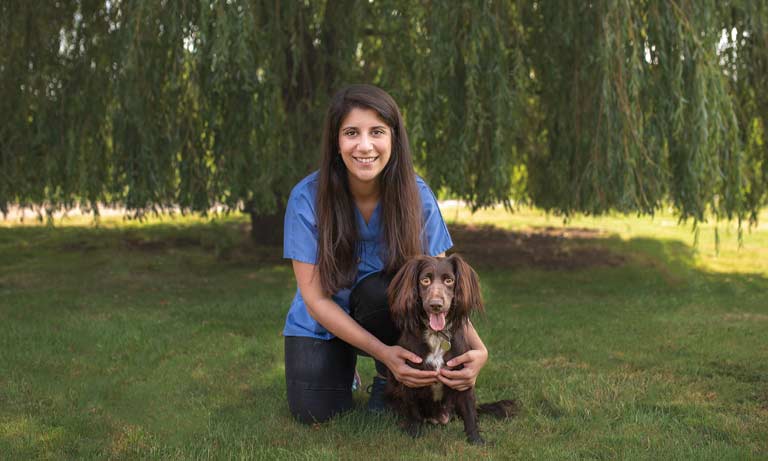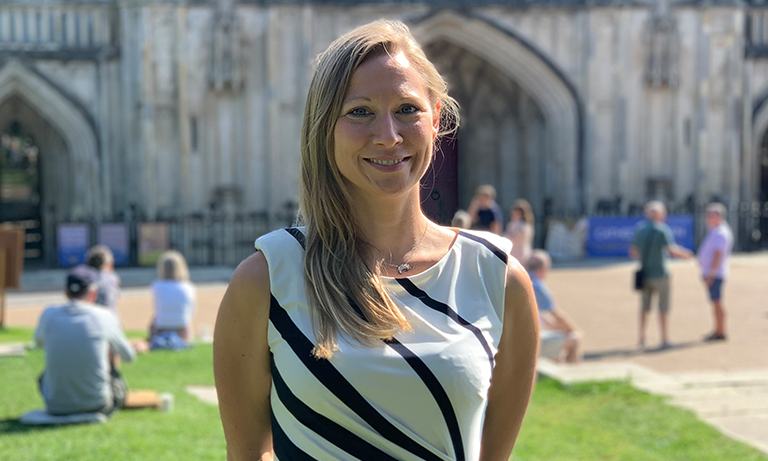 BVA Junior Vice President
Justine Shotton 
A 2008 University of Bristol veterinary graduate with a First Class intercalated degree in veterinary pathology from the Royal Veterinary College, Justine has over 12 years' experience in zoo medicine, small animal practice and mixed practice in Oxfordshire, London and Hampshire, as well as internationally. In 2014, she completed a Master's degree in Wild Animal Health from the Royal Veterinary College and the Zoological Society of London (ZSL).
Since 2015, Justine has worked as the Veterinary Services Manager at Marwell Zoo in Hampshire. Alongside her veterinary and conservation work, Dr Shotton also works as a small animal and emergency veterinary locum.