The Policy Committee (PC) is a standing committee of BVA Council and exists to advise Council on all veterinary policy matters, including animal health and welfare, public health, and veterinary professional issues. PC sets up working groups on proactive policy work. PC receives advice from the Ethics and Welfare Advisory Panel (EWAP).
PC is currently chaired by Alice Moore.
Policy committee members
PC is composed of:
2 Officers (including the Junior Vice President)
8 independent members appointed via the Nominations and Awards Group (NAG), including at least 1 recent graduate (up to 8 years qualified)
Chair of the Ethics and Welfare Advisory Panel (EWAP) or his/her alternate
Across the whole committee we also have members with a mix of experience and expertise within the range of veterinary work.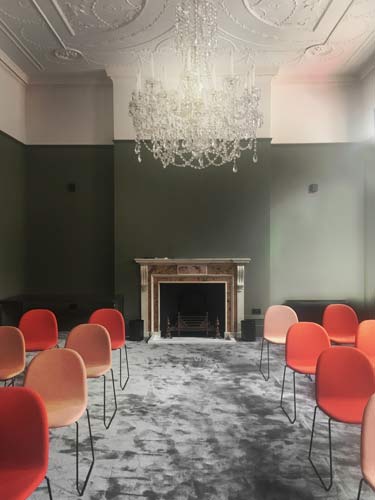 BVA working groups
Our working groups are convened by Policy Committee to develop the BVA support the development of policy positions. Take a look at our current working groups.
Working groups
Make a difference by joining our policy committee
Our policy committee needs passionate members of the veterinary community to advise BVA Council on policy matters and help develop policy positions.
We currently have no vacancies available. Please check our committee vacancies regularly.