Key features: Hip and Elbow Dysplasia Schemes
Key features
The Hip and Elbow Schemes operate to the highest standards of expertise, quality, and consistency, giving breeders complete confidence in the rigour and accuracy of hip and elbow scoring and grading processes. The schemes are open to both pedigree and crossbred dogs and submissions from outside the UK are welcome. When vet practices use the new CHS online submission portal, breeders will get their dog's results returned to them within two weeks following payment.
Improved customer experience
The new CHS online submission portal means breeders will get their dog's results returned to them within two weeks following payment when their vet makes the submission online. Breeders can also ask their vet to sign them up for automatic email updates on the status of their submissions, so they are kept informed on its progress. As always, CHS has a team of dedicated professionals based in the UK head office who can help with any queries around the schemes.
Highly qualified and experienced vets
We currently have a panel of 10 scrutineers who are all veterinary surgeons with advanced professional qualifications in veterinary radiology and/or orthopaedic surgery. They are extremely experienced in the assessment of hip and elbow radiographs, scoring and grading over 16,000 each year.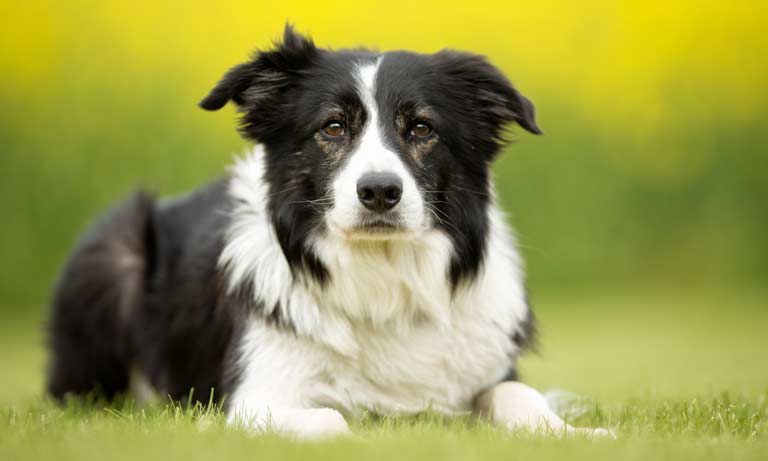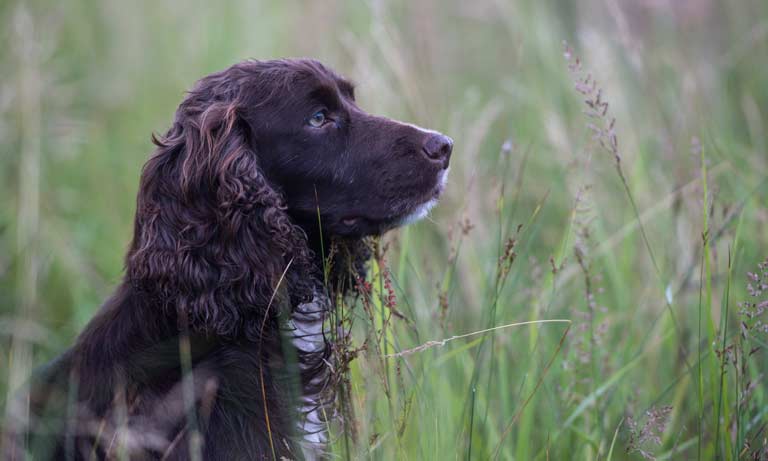 Double-scoring system
Radiographs submitted to the schemes are simultaneously assessed by two scrutineers working together as a team, whether side-by-side or remotely, and reaching a consensus on the score/grade.
Quality and consistency
We only accept high-quality DICOM radiographs, and these are reviewed using high-definition radiology-grade equipment and medical imaging software. The panel of scrutineers meets annually to discuss the findings of a quality control exercise; review a sample of appeal radiographs; and discuss recent scientific advances. This ensures consistency and continuity of results over time. Random selection of scrutineer pairs ensures that there is continuous peer-review within the panel at each scoring/grading session.
Compare your dog with the breed median
All dogs scored through the BVA/KC Hip and Elbow Dysplasia schemes contribute to the creation of breed medians, which breeders can meaningfully compare their dog's results against.
Robust appeals process
The schemes have a robust appeals process, which is open to any breeder who disagrees with the score/grade for their dog. The radiographs are re-evaluated by two further scrutineers who are unaware of the original score/grade and then reviewed by the Chief Scrutineer. The final appeal score is therefore based on the professional opinion of five scrutineers.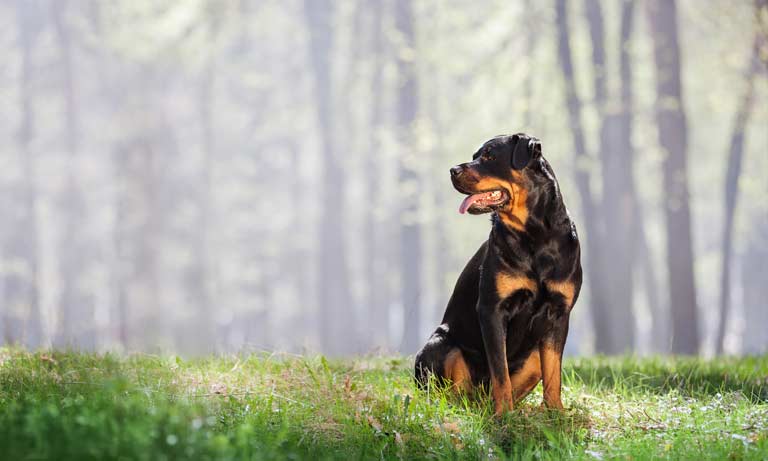 Frequently asked questions
How does scoring/grading work?
The total hip scores are published and can be compared with the median score for the breed (the score of the average dog in that breed, with equal numbers of dogs scoring higher and lower). The elbow grades for each breed are also published. Since dog breeds vary widely in the incidence of hip and elbow dysplasia, this allows individual dogs to be compared with others in the same breed, showing whether they are about average, or better or worse, in their hip or elbow status.
How are the results used?
Hip and elbow scores/grades of both individual KC-registered dogs and their relatives are published online via the Health Test Results Finder on the KC website. Taking into consideration the scores of an individual dog's relatives provides greater guidance about a dog's genotype than does its own score in isolation. In addition, for the most affected breeds, numerical 'estimated breeding values' (EBVs) are also provided for each dog. This service is unique worldwide in dog breeding and is underpinned by the close working relationship between the Kennel Club and BVA.
How do the BVA/KC schemes compare to other schemes internationally?
In many other schemes one scrutineer works alone and independently, with no central body providing oversight, and no ongoing quality control or validation. This means that scores or grades may lack consistency and reliability. Some schemes accept lower quality images (e.g. JPEG files) whereas we only accept medical grade DICOM image files.
While scores or grades from other schemes can assess the degree of hip or elbow disease, the results from other schemes are not directly comparable with the BVA/KC scheme and so this data cannot be used to inform Estimated Breeding Values.
Can I submit online?
Yes, we only accept submissions made through our new online submission portal for vets. We are also now able to score submissions with two scrutineers working as a pair remotely, and we are currently running in-person scoring sessions in parallel with remote sessions.