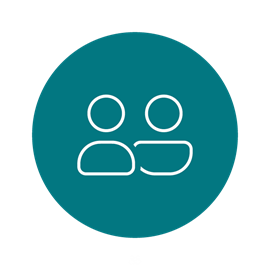 Be represented
BVA stands up for members, challenges negative perceptions and grows public understanding about the role of vets in society.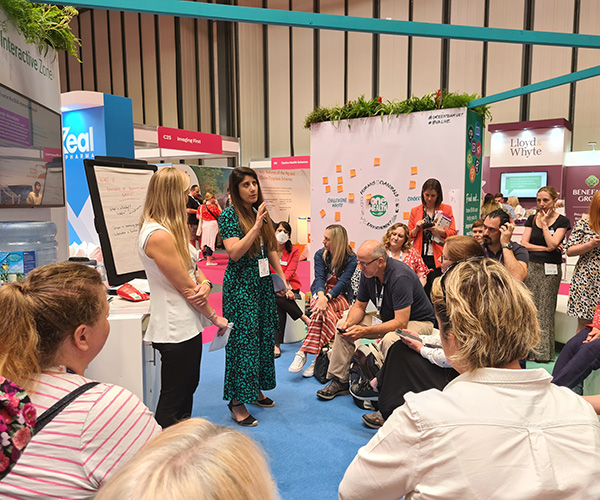 We take action on the things that matter to you
Part of being a member of BVA is having the opportunity to have your voice heard. The combination of our long history of veterinary expertise and the size and strength of our community means we're in a position to influence decision-making at the highest level.
Our campaigns
Our committees work to achieve maximum impact
Our policy, lobbying and campaigning priorities determine the focus of our policy and campaigning activity each Association year, helping us to direct resources for maximum impact. They're created in collaboration with our Divisions, Branches in the devolved countries of the UK, and Policy Committee, and signed off by our Council in September each year. Progress against each priority is reviewed throughout the year.
Explore our policy positions here.
We make sure your voice is heard
To ensure the veterinary voice is heard around the UK, we provide briefings and information to parliamentarians and ministers in Westminster, Scotland, Wales and Northern Ireland. We work closely with our honorary associate member MPs, Peers, MSPs, MSs and MLAs. We also work with the Federation of Veterinarians of Europe (FVE) to lobby the European Commission and Parliament.
Find out more about our lobbying activity here.