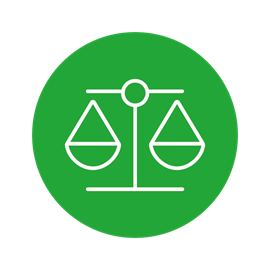 Get free legal advice
For professional or personal issues, BVA legal helpline is here 24/7 with a free mediation and representation service too.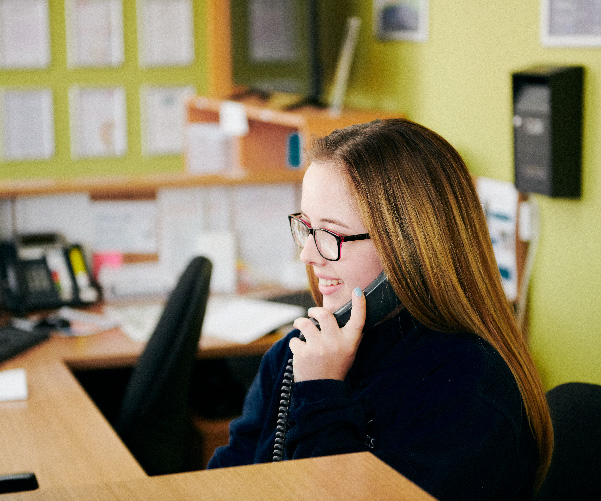 24/7 legal helpline
As a BVA member you can access trusted, confidential, and independent legal advice about anything from a problem at work to a consumer rights issue.
The BVA legal helpline is available 24 hours a day, 365 days a year.
What you can speak to the BVA legal helpline about
Any personal or professional legal issue, including:
employment contracts
housing issues
maternity rights
working time regulations
consumer rights
Need further support?
The BVA legal helpline may recommend you access further support. Employee members can use our free mediation and representation service. This can help resolve disputes amicably or give you advice for disciplinary and grievance meetings. If necessary, a representative can even accompany you to disciplinary hearings or employment tribunals. Terms and conditions apply.