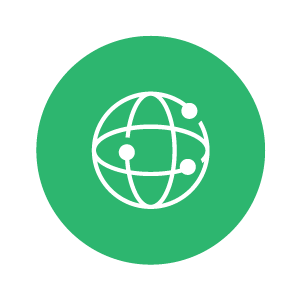 Stay connected abroad
Be part of an international community of veterinary professionals.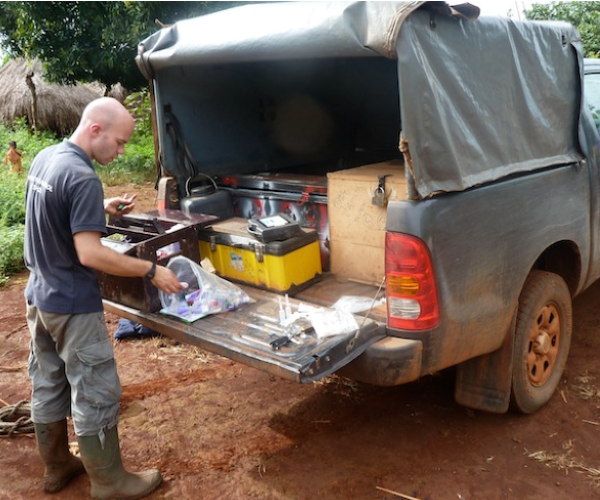 Explore opportunities overseas
BVA is a member of the International Veterinary Officers Council (IVOC). IVOC is an annual meeting held in an effort to promote dialogue and collaboration among the CEOs and Presidents of the following six member organisations:
Reciprocal benefits of IVOC associations
BVA members moving to an IVOC country can join that country's association and receive the first three months of annual membership for free. BVA members also receive a discount on any of the IVOC associations' member conferences. To find out more please contact the relevant association.