Bovine TB cattle vaccine trials could be a game changer, says BVA
Bovine TB cattle vaccination field trials are set to get underway in England and Wales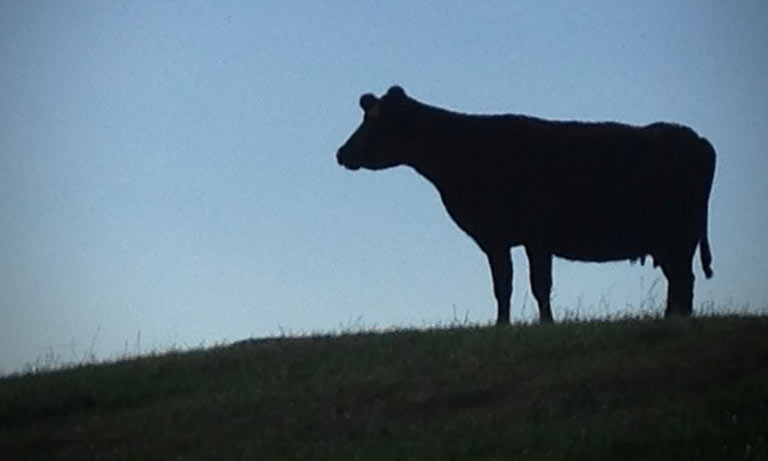 We have welcomed the announcement that bovine TB (bTB) cattle vaccination field trials have been given the green light in England and Wales.  
The field trials will be conducted over the next four years on behalf of Defra, the Welsh Government and the Scottish Government, following 20 years of research into bTB vaccines and diagnostic tests.
Responding to the news, BVA Junior Vice President James Russell said:
"The deployment of a viable cattle vaccine used in combination with a validated DIVA test has the potential to be an absolute game changer in our efforts to control and eradicate bovine tuberculosis, and is something that our own expert bTB working group's upcoming report has identified as a key priority.
"These field trials mark the culmination of years of ground-breaking research and efforts by the veterinary scientific community to expand the range of tools available to vets and farmers to tackle bovine tuberculosis."
Our expert bTB working group has reviewed new and emerging evidence across all aspects of bTB control and eradication in the UK over the last 15 months. Their recommendations will be shared as part of our new bTB policy position later this month.
Contact our media office
(for press enquiries only)
Want to join BVA?
Get tailored news in your inbox and online, plus access to our journals, resources and support services, join the BVA.
Join Us Today