British Veterinary Association responds to The King's Speech
The British Veterinary Association (BVA) has issued a statement in response to The King's Speech at the State Opening of Parliament, in which he sets out the Government's forthcoming parliamentary priorities.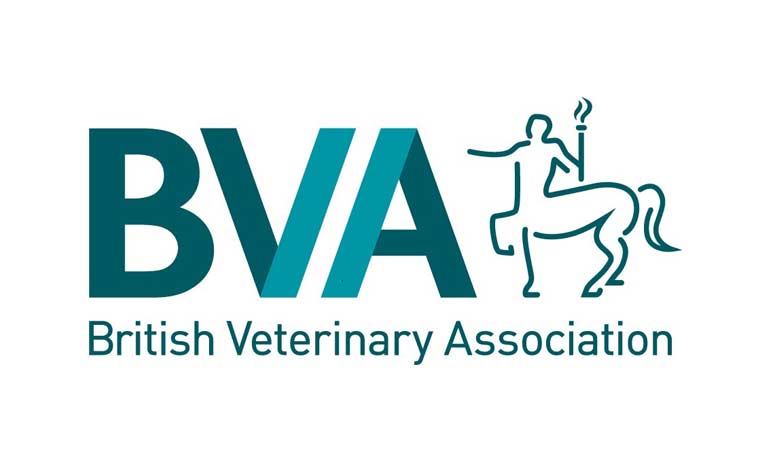 British Veterinary Association President Anna Judson said: "Given this is likely to be the last Parliamentary session before a General Election, it's disappointing that today's King's Speech announced so few measures to tackle the pressing animal welfare issues we know the public care most about.
"Whilst it's positive to see the existing stop on live animal exports for slaughter will now be made permanent, the Government needs to urgently turn its attention to strengthening rules on animal importation which are exposing the UK to the serious emerging diseases like Brucella canis. In addition, the Government must deliver on its manifesto commitment to close the legal loopholes enabling the import of animals who have been subject to cruel and unnecessary mutilations which are illegal in the UK, like cropping dogs' ears.
"The proposed Trade Bill is clearly a priority for the UK economy, but we urge the Government to introduce a minimum set of standards for all UK trade deals which will safeguard our high animal welfare standards and prevent the UK market from being flooded with produce farmed under conditions we would never accept in this country."
Contact our media office
(for press enquiries only)
Want to join BVA?
Get tailored news in your inbox and online, plus access to our journals, resources and support services, join the BVA.
Join Us Today